Just as the Gris City nail polish collection by Dior their Spring 2011 makeup collection is inspired by grey colour. As Tyen himself says : "Grey is the color of the eternal".
Grey and pink are the colurs from Dior's childhood, a small town located in Normandy so this is the reason why collection has a lot of grey and pink shades in it. This collection was also inspired by the first boutique of Christian Dior on Avenue Montaigne which was designed in pink and grey.
So the main colours of this collection are the elegant pink and the "Avenue Montaigne" grey.
This collection includes:
Serum de Rouge Lip Treatment
Pink Coral Serum # 240
Pinky Mauve Serum # 460
Addict Ultra Gloss
Pink Veil # 654
Trianon Silver # 707
Rouge Dior Lip Color
Spring Pink # 540
Chic Pink # 658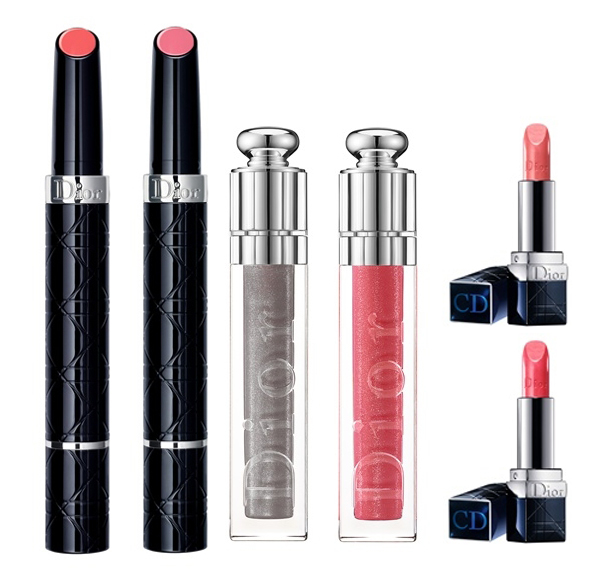 Dior  Dior 5-Colour Designer Eye Palette in Soft Pink Design #018
Dior   5-Colour Eyeshadow in Gris-Gris #034
Dior Cannage Palette # in Whisper Grey andDawn Grey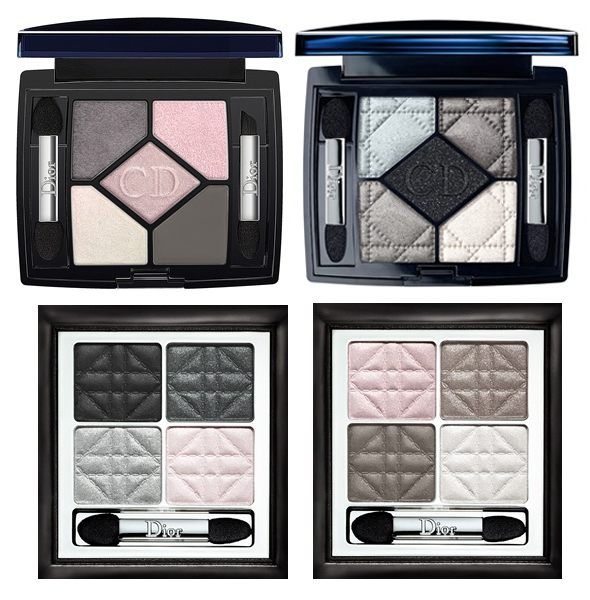 Mascara Diorshow 360 – which is not really a vibrating mascara, it's a "swirling" mascara. # 090
Dior Eyeliner Pencil #077 in  Smoky Grey
Dior One-Colour Eyeshadow,  Graphic Grey #53
Colour moist powder SPF 8 in # 001, 002, 003
Dior Vernis Nail Enamel #108 and Gris Montaigne #707
Although after winter I will probably want bright juicy colours I love this collection because I do love grey. I will take a look at several products and I am very curious about the grey lip gloss. I also like the makeup from the promo photo, simple and elegant!
And what do you think? Do you like this "grey" collection?  Which is your favourite Spring 2011 makeup collection so far?
Original images from iswii.net