It is always exciting to share about the favourite beauty products of the whole year, and I have been doing so for a while, here is a look back to 2018.
When I was thinking about the favourite beauty products of 2019, I had to look back at:
And, although I had an idea of of the products I wanted to include this made it even easier. Now, most of the products I have written in details about, so I will link to those posts.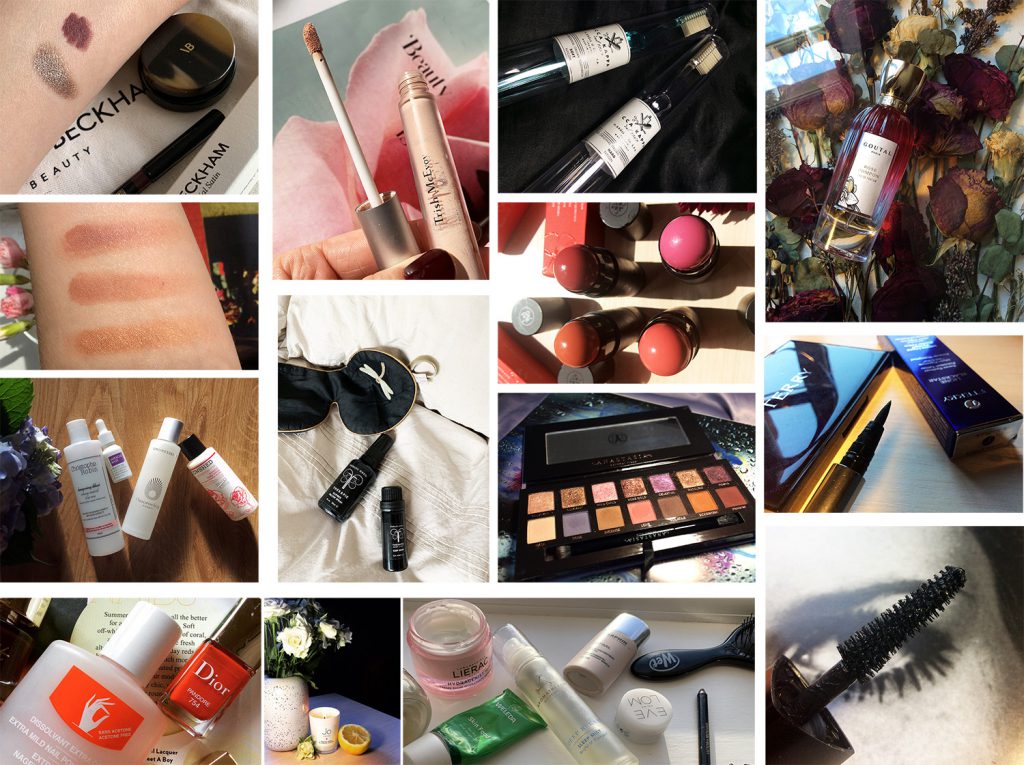 1 Darphin Intral Environmental Lightweight Shield SPF 50, ( Space NK, John Lewis ) probably the best city spf I've ever used. Lightweight and slightly tinted, it is not greasy or oily at all, gives you that healthy glow and protects the skin. Darphin is one of my favourite beauty brands in general, and this product is not an exception.
2. Annick Goutal Rose Pompon Perfume,from Harrods and Bergdorf. It has the notes of Bulgarian rose essence, taïf rose, peony, blackcurrent, rasberry, pink pepper, woody cedar, patchouli and white musk. And it is just my dream scent, I never want to be without it, ever.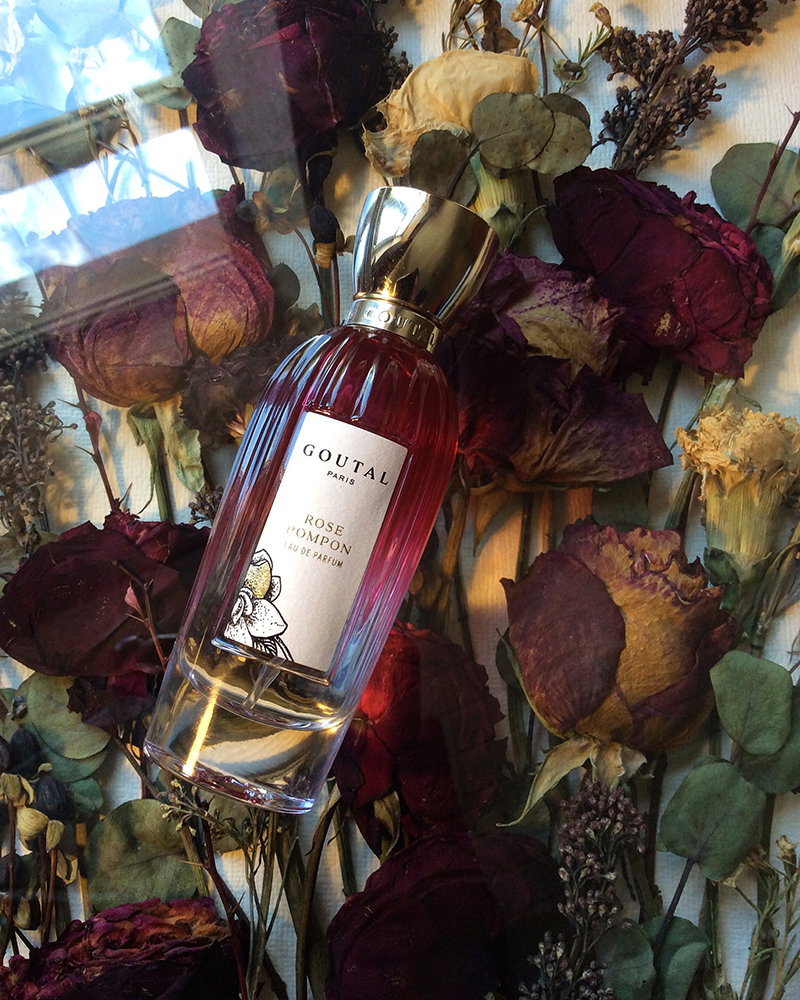 3. Rose Candles (here and here).
You must be shocked, right? Rose candles and I… Linked above you can see a few that I've enjoyed the most this year. Need MORE!
4. Trish McEvoy Instant Eye Lift Concealer (review and swatches).
Brilliant product: not heavy, doesn't sit in the fine lines, makes you look fresh and not so tired. Isn't it what we all want?
5. The Balm Balm Desert, £17.50 here
Not only it has been featured in 2018 but also in 2017, it is my hands down, favourite cheek product, I just use a big fluffy brush to give my face some definition and to warm it up. Balm Desert is in the middle.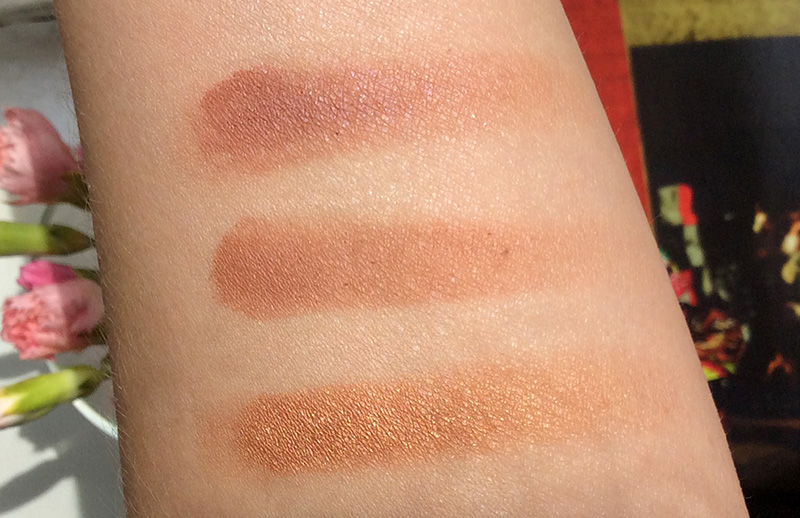 6. Rouge Bunny Rouge Blush Wand Flowers and Portraits (review and swatches)
Speaking of blushes, probably the most exciting launch of 2019, makeup wise, for me. These look so gorgeous on the promo photo and they did not disappoint in real life. Fantastic shades, beautiful colours and so versatile, I've used them not only on lips and cheeks but also on the eye lids.

7. Hourglass Caution Extreme Mascara (review).
I've tried quite a few mascaras this year and while I did love the It Cosmetics a lot, I had to choose Hourglass. Maybe because it't the mascara I've used on my wedding day? Quite frankly both are phenomenal if you love statement lashes. They do deliver.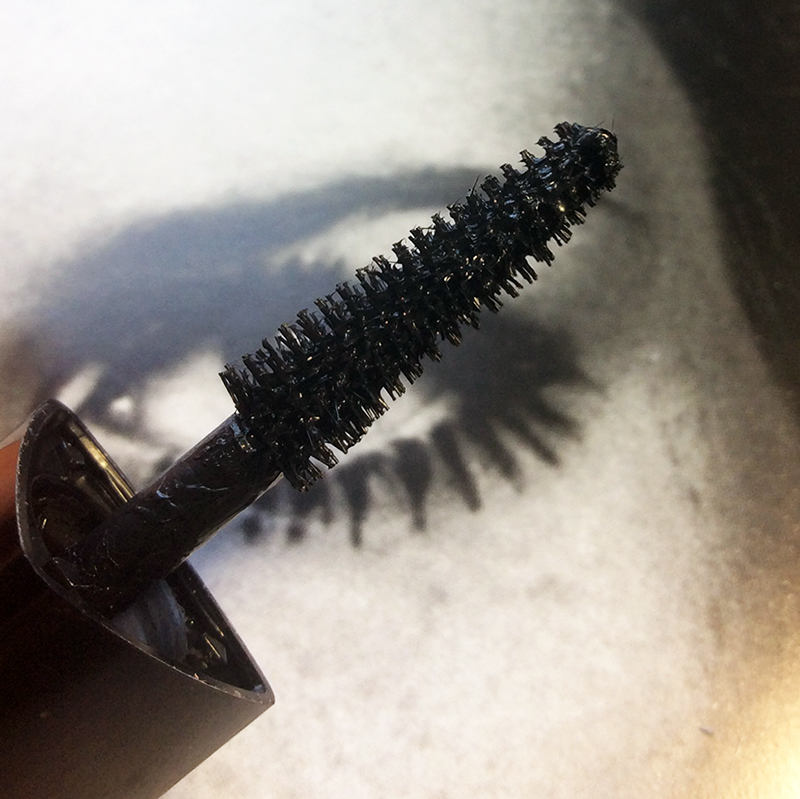 8. Anastasia Beverly Hills Norvina Eye Shadow palette (review and swatches)
This was a present from one of my girlfriends, and a great one because, quite frankly, I wouldn't pick up this for myself most likely. But this palette brought me so much joy, it's so beautiful and can be used it so many ways: from full-on Insta glam (that's probably why I would not think about getting it; as it's not really my style) to the office daytime look, and everything in-between. The quality is insane.


9. By Terry Ligne Blackstar Eye Liner (review and swatches)
I use pen-tipped black eye liner pretty much every day so I have high standards when it comes to it, and this byTerry eye liner ticks all the boxes for me. Possibly the best eye liner I have ever used. I am on my second one.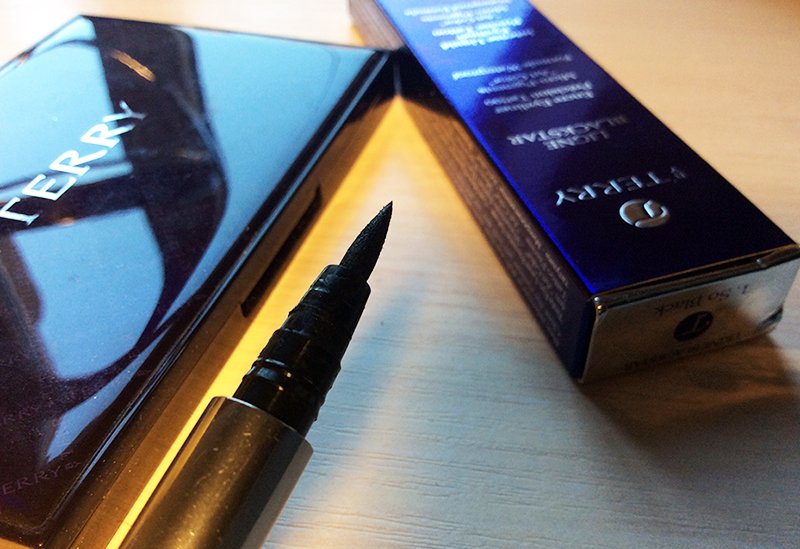 10. Urban Decay Bourbon 24/7 Glide-On Pencil (review from 2010! and swatches) from UD
Do you remember when 24/7 eye pencils from Urban Decay were taking the Internet by storm? Well, I've bought pretty much every single shade they had. And this year I've been enjoying using Bourbon a lot. Although I have a lot of brown eye pencils, as you would imagine, this medium brown with gold shimmer has been a staple.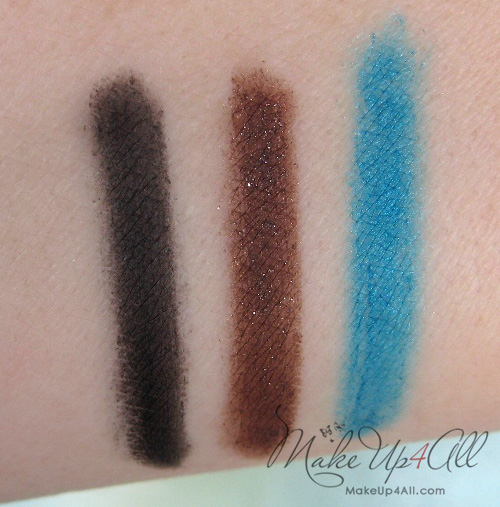 11 . Victoria Beckham Beauty (review and swatches)
Hands down, the most exciting beauty launch for me personally in a while. Luxurious, brilliant performance and just simply reminds me of why I love makeup. Very happy with the two products I've bought. Looking forward to the launch of the new items.
12. Cowshed products from ASOS and John Lewis.
I have been loving Cowshed body products this year as you can see here and here. They've had a re-branding, and now look even more stylish. I think Cowshed is a brilliant brand, you get very high-end quality for a reasonable price. Also, considering that I've got all of the products from my husband and mother-in-law, it makes them that much more special.
13. Omorovicza Omoressence (from Cult Beauty, Net a Porter,Neiman Marcus, Nordstrom)
Why would you need an extra step in your skincare routine which is £65 on top of it all? Because it's a miracle in a bottle, I am telling you. It truly transformed my skincare routine. Think of all those things beauty brands promise in their press releases. It is all that: healthy glow, hydrated skin which is soft and smooth. I think my skin loves the Hungarian thermal water and the urea. And did I mention the frosted luxurious bottle?
14.NURSE JAMIE Miracle Base Beauty Oil, £120 from Cult Beauty and Nordstrom.
Another expensive but oh-so-worth-it product. I've had a small bottle of this with one of my orders and did not expect to love it as much as I do. One of the best face oils I have ever used. Again, think of all those things we want our beauty products to do. Glowing complexion? Nourished and silky skin? Yes, and yes! I prefer using this in the evening but a drop mixed with a cream (in the morning) also did wonders. It's interesting that the first two ingredients are sunflower and olive oils. Along with Arnica Montana Flower Extract, Bulgarian Rose Attar, Prickly Pear Seed Oil, Tocopherol and Tocopheryl Acetate. This and Anne Semonin Precious Serum are those very pricey products that I think are worth the investment.
15. Lierac Skincare (as seen here).
When it comes to more affordable skincare, I am voting for Lierac. I have been using different products this year, based on my dermatologist's recommendation, and could not be happier.
16. Acca Kappa Tooth brushes (review).
I am sure none of you expected to see tooth brushes here, right? But these are just so good that I've used quite a few of them during the year and they are just the best. One of my favourite sales assistant recommended them to me, and I never looked back.
17. Aromatherapy products (here, here and here).
I am constantly looking for better relaxing and de-stressing beauty products. I am sure I am not the only one, it's about every little help I can get. So far, I am a fan of Therrapie, Aromatherapy Associates, Aesop and Origins, all linked above.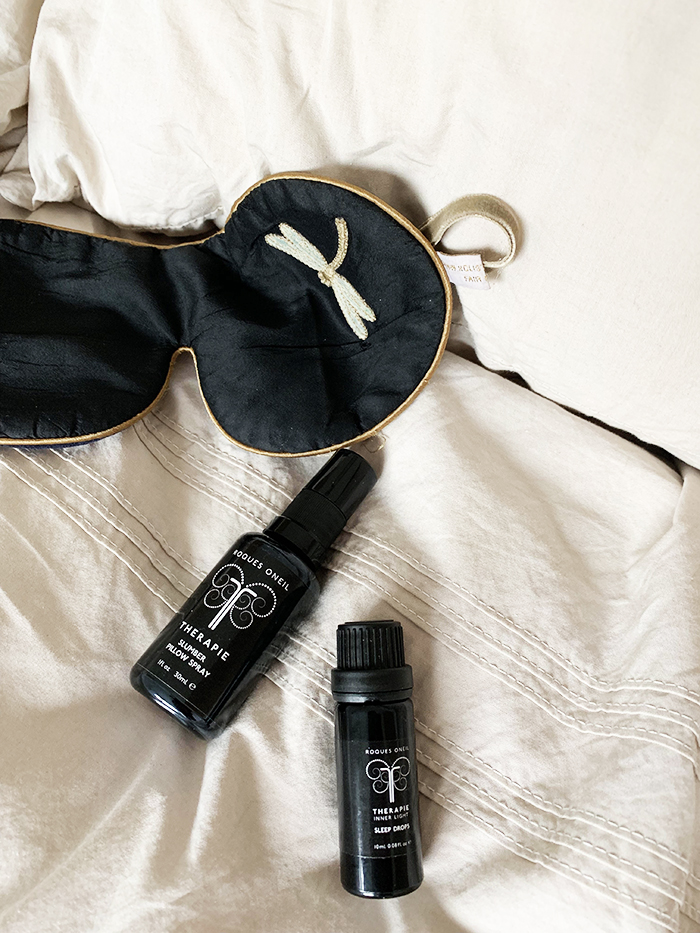 18. Hair care brands: Christophe Robin and R+ Co.
In 2019 two hair care brands stood put to me. While I do have a lot of Christophe Robin (as you can see in my shower),.I have only tried one shampoo from R+Co but I am very intrigued by the brand, and will be getting more from them in 2020. They seem to have so many fabulous items.
19. Mavala Extra-Mild Nail Polish Remover (review)
Just like in 2018, I have to include this nail varnish remover. This is the only product I will ever use on my nails, very mild, non stinky, and does not leave the nails all weak and brittle. Going to be on my 4th bottle soon.