If you are into the looks from the Fashion Weeks (I post them here), you probably remember the makeup Pat McGrath created for Dior's AW14 show got.
The beautiful full-on metallic moss and teal eye looks were stunning, so it was obvious that a lot of people were wondering what eye shadows were used, and here is a sneak preview…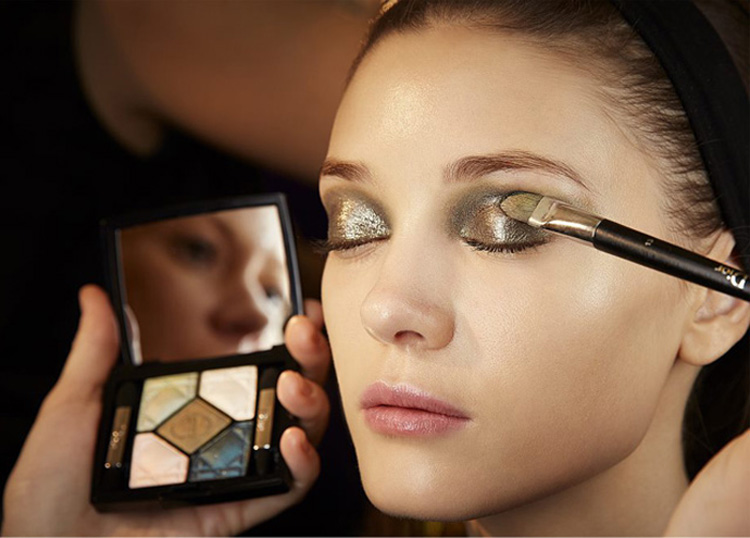 Here is a first look on the palettes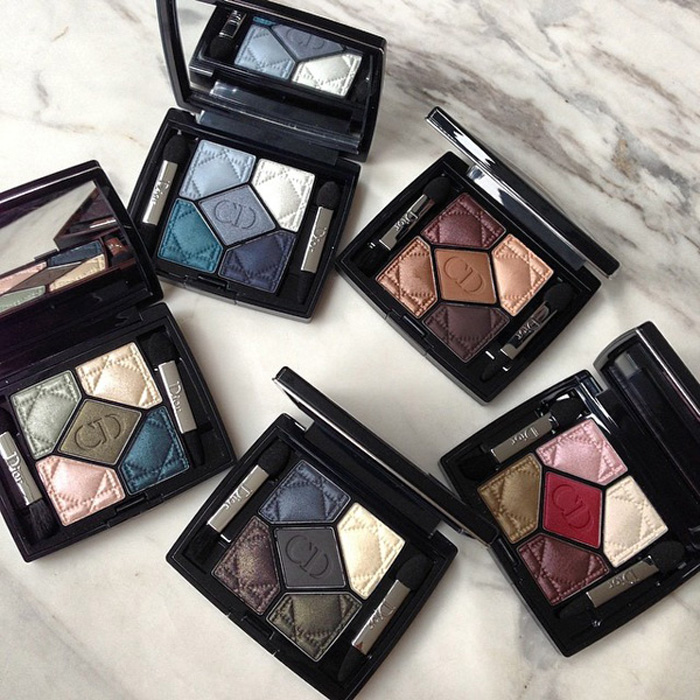 Photo credit: Buro 24/7
There should be  twelve in general, and above you can see five of them.  The one with the reddish eye shadow in the middle looks interesting, an unexpected pop of colour for such classic palettes.
I love the brown one, and am hoping to find a perfect quint for myself when these are out in Autumn.
I  also wonder how the texture is different from the current quints, too.