I don't really style my hair… Some of you probably are thinking "WHAT?!" now, but it's true. (Don't worry, I am working on my hair routine now and when I figure out what's best for me  – will definitely share) . I don't use a hair dryer unless I really need to, as well.
But several months ago I've decided to buy a curling wand (should really write about it) so I thought that it would make sense to get a heat protect spray, too.
When I've asked for your recommendations on Twitter, a lot of people turned out to be fans  of GHD Style Heat Protect Spray, so I had to give it a go.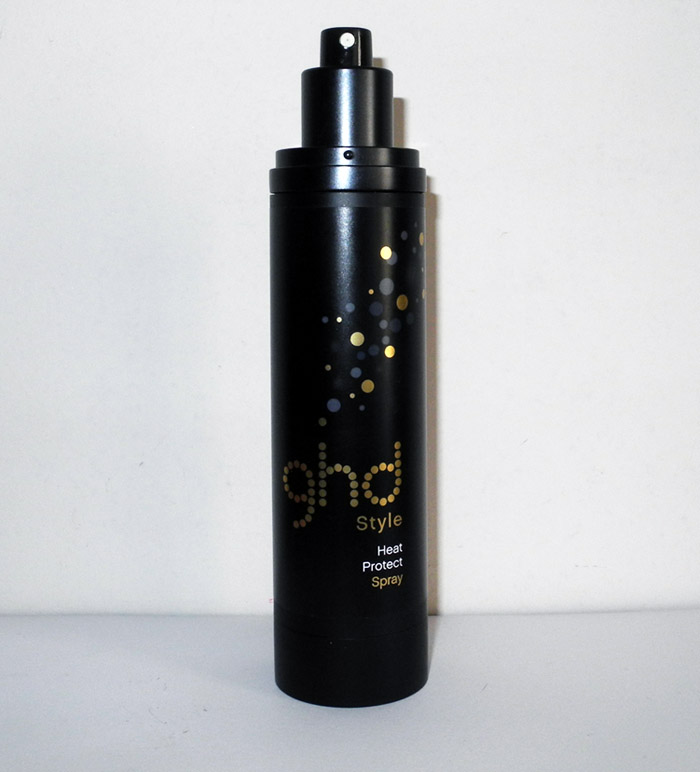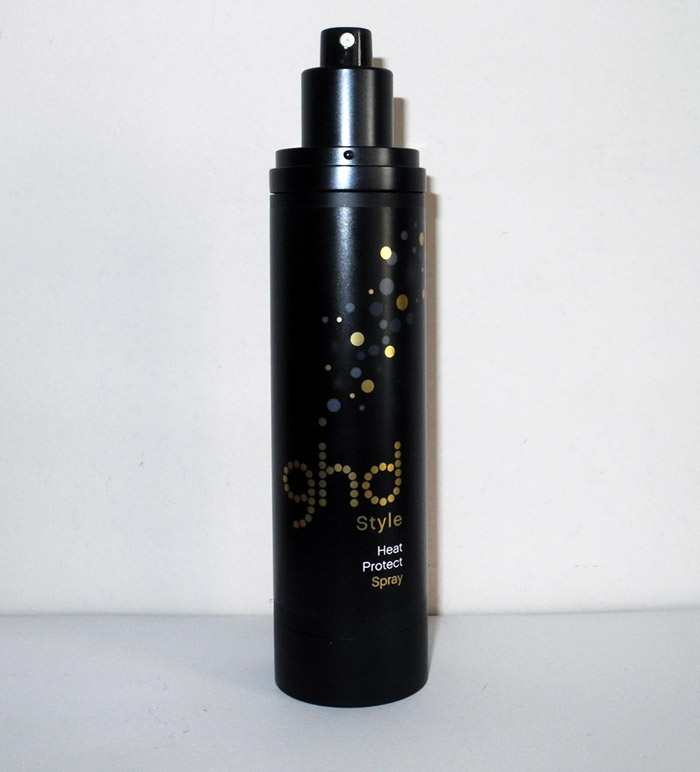 I have nothing to compare with one with but I really liked it anyway.
It smells really nice and not overpowering, like some hair products, that can be almost suffocating. You don't get that "I just got out of the hair salon and have tones of products in my hair"  feeling which I personally am not the biggest fan of.
The other thing which is amazing – it is lightweight and doesn't leave any greasy/oily residue. You don't get the feeling that you have added a lot of product to your hair. Plus I don't have to wash my hair sooner than I'd  like to, as it happens with some styling hair products.  And this is actually a big deal, so GHD Style Heat Protect Spray gets thumbs up!
The price is £10 for 120 ml from Feel Unique or $22 from Sephora.