With every Illamasqua collection I think: 'Now this is the best one so far'. But with  every new collection they manage to create something even more brilliant, both campaign and product wise. I am always looking forward their new collections, especially those for AW as I love my dark and intense colours.
Here is a preview of their Generation Q AW 2012 makeup collection.
I received several  products this week (and have already tried everything, of course, as I could  not resist) so here is just a preview. Special thank you for the gorgeous extra decorations, it's an eye candy, as usual!
The products I have are:
Powder Blushers (£18) in  Allure (dusky rose pink shimmer)
Intense Lipglosses (£14) in  Boost (blueberry violet)
Precision Ink (£17) in Wisdom (Antiqued gold)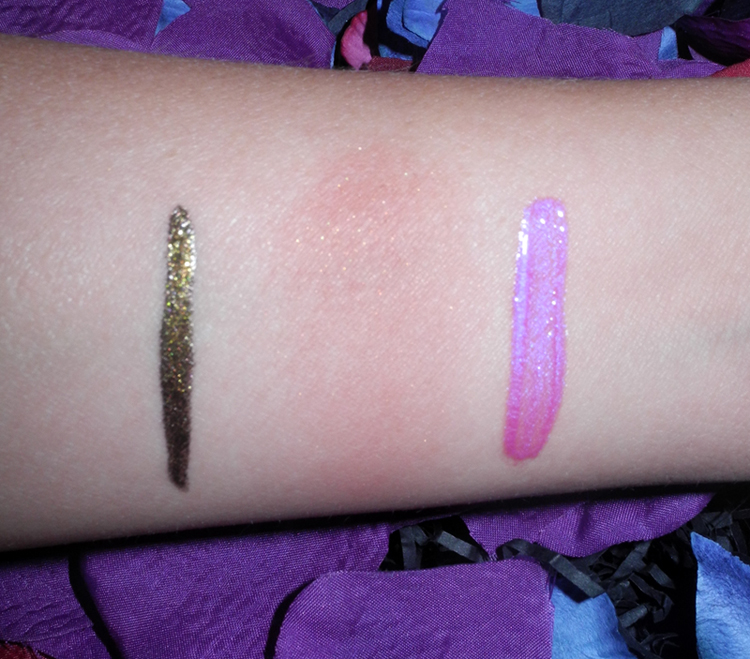 The colours are just drop dead gorgeous.  Especially the lip gloss, absolutely loved wearing it.
What would you like me to write about first?