It's been a while since I did my Ins and Outs so I thought I'd write it today.
Ins
Films with James McAvoy and Emily Blunt. I love them both.
gorgeous Emily
My new coat. At last I've found a fall/warm winter coat which is nothing super special but I like it.
Delicate silver rings. This is something new for me as I used to love big, massive rings in the past.
Avocado, pretty random, but I've been loving avocado so much lately! I also enjoy cooking (and EATING) in general.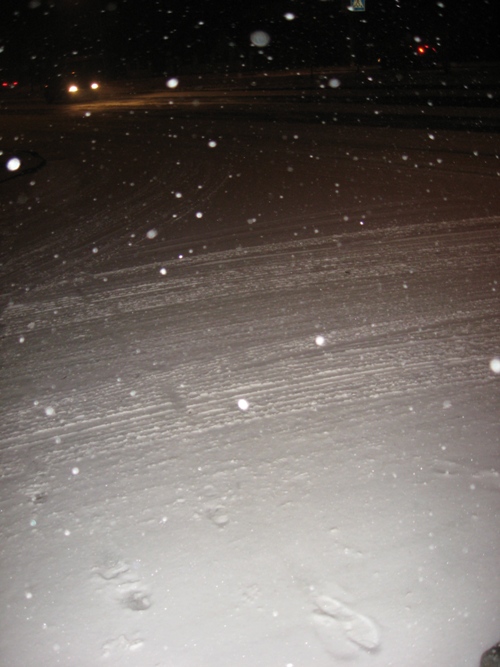 I took this photo on the 1st of December
Snow!
I am planning  Birthday trip in early March and I hope that everything will work out.
It's the second birthday of Makeup4all  soon!
It's my  brother's Birthday next week.
Outs
My dearest grandma doesn't feel herself so well.

Limited Edition Makeup. Yes, you read that correctly. I am a bit tired  of trying to chase all the LE products and thinking whether I should get or not a certain item because I won't be able to get it later.
Yes, I still don't have this set
Experimenting with hair care. I know what brands and products work for me so I don't really know why I had to buy some quite expensive products from the other brands to try them out. How very stupid.
I am always in a rush lately and I hardly manage to do everything that I have to.
It's been such a long time since I did someone's makeup.
The look that I did on a friend. See it here.
I am sure there are more things but this is what I can think of at the moment.