I think that Monica Bellucci is the  most beautiful woman ever! I totally admire her beauty and charisma. There is no one like her, she is just one of a kind. Fabulous, gorgeous and extremely good-looking. Sexy but not vulgar.
Yes, she is my ultimate beauty icon!
She is  also the "face" of Dior and D&G and in this case I do believe that she uses the products of both brands, not just says that she does.
Dior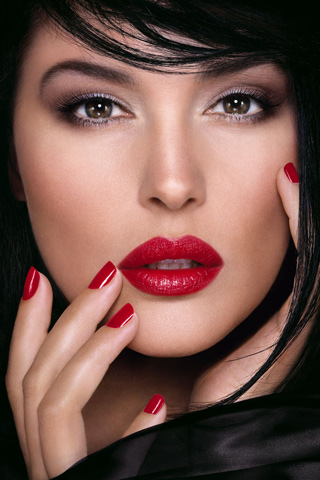 D&G
Honestly, I could post so many photos of her because I have a lot but lets stop here. So now you can who is my beauty icon.
By the way, I also think that she and Vensan Cassel make a great couple and I was happy to find out that she had their second child in May (she was 45 then).
And who is your beauty icon? Do you like Monica?