I really love the look of LORAC's summer 2014 collection, and I think that I need some of the products in my life, especially that eye shadow palette.  Now I need to find where to get it…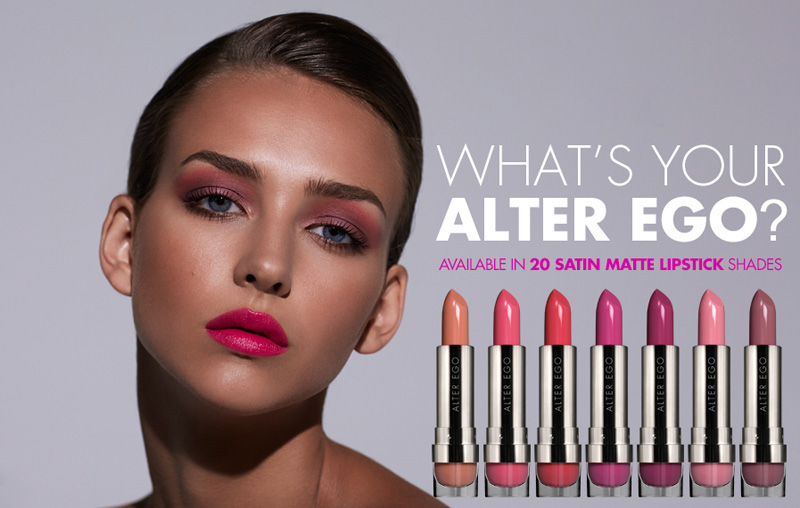 LORAC SummerGLO Eye Shadow Palette, $24
You get 8 vibrant matte and shimmer shadows plus 2 over-sized neutral shadows, all the shades are very pretty and summery: peach, gold, tan, purple, different shades of blue.  Plus the price is really great, compared to some other brands.
LORAC 3D Lustre/Liner, $19
These were inspired by the brand's 3D Liquid Lustre Eye Shimmer. You get two beautiful eye liners in one product. There are five options to choose from.
LORAC Alter Ego Lipstick, $16
Highly-Pigmented Cream Lipstick. The formula contains Acai Berry, Pomegranate, Grape Seed Extract, and Vitamins C and E to help hydrate, nourish and condition the lips. I also like the alter ago idea behind the lipsticks.
There are 20 shades to choose from and my favourite is… Dominantrix, erm 🙂
Just look how gorgeous it looks!