According to WWD, Tory Burch is launching a  makeup and beauty line this September (in the USA) in collaboration with Estee Lauder.
And here is a preview of the products and the packaging. Although it has some similarity to other Lauder Cosmetics brands  design wise, it has a personal touch and  TB logo and does look like a proper luxurious  range.
Also, judging by the promos, the products would work perfectly  for creating  chic and sophisticated (and wearable) every day looks.   I imagine that a lot of women would like such approach.
I personally would love to try the lip and cheek tint, of course.
And here are some photos of the beauty range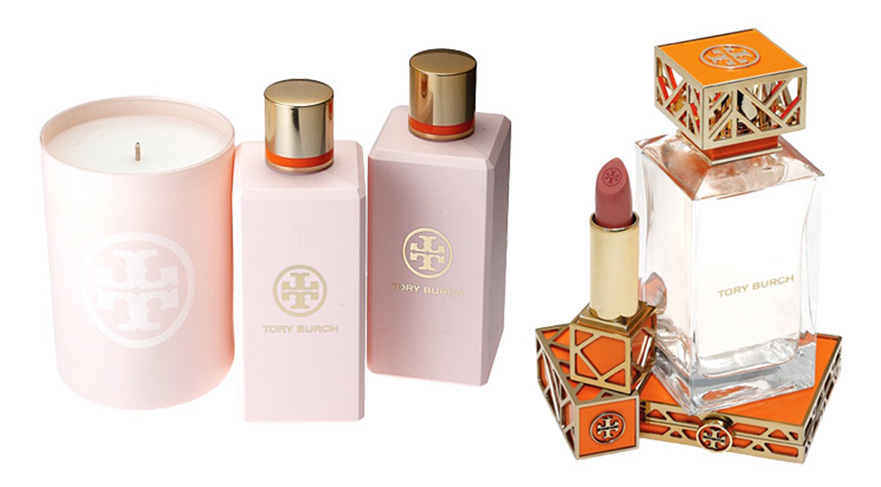 Speaking of the new beauty and makeup launches, I   can't wait to see what Gucci came up with! I have high hopes and expect lush colours and sophisticated design.