You can never have too many lipsticks, right?  So here are the three new releases that caught my eye: Lipstick Queen, Marc Jacobs and Chanel.
A revamped line of Chanel Rouge Coco with Keira Knightely. There will be 29 shades divided into several colour groups: Nudes, Pinks, Plums, Browns, Oranges, Red.
And more images (courtesy of L'Officiel)… I can see at least three shades that I want to try out. These are not out yet.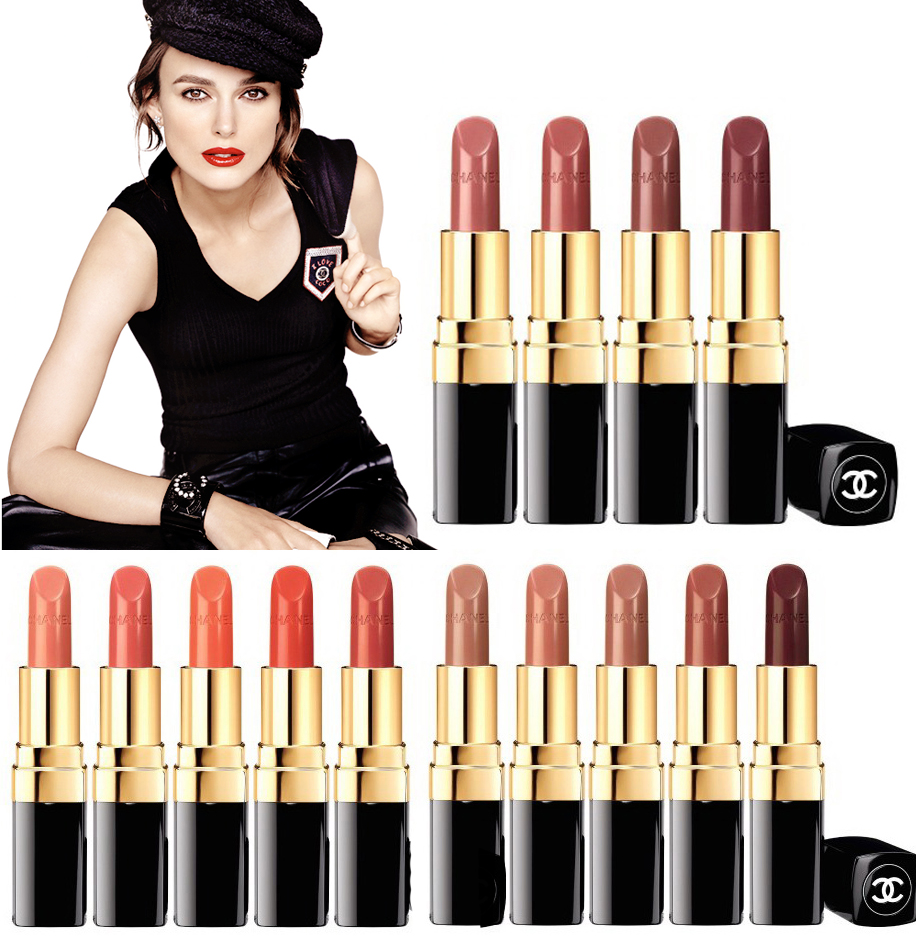 Lipstick Queen Bete Noir
"I was inspired by the dark sensuality within us all when creating these three beautiful takes on black cherry lips. They're glamorous, intriguing and yet with no hint of goth about them thanks to the warm, blackberry tone of these dark, midnight shades. This seductive collection will bring drama and intensity to your lips so get ready to embrace your dark side!" Poppy King, Lipstick Queen Founder.
The shades are: Possessed Sheer, Possessed Intense and Possessed Metal. Each is £28 from John Lewis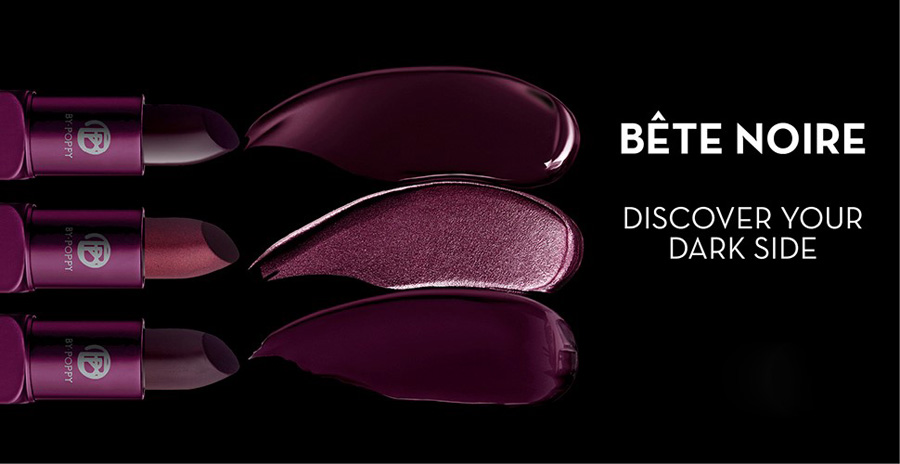 Marc Jacobs Lip Creme,$30 Available in 20 shades from Sephora.
"One Swipe Color. Ten Bold Hours. 20 Iconic Shades." Hydrating and nourishing  lipstick that is promised to last up to 10 hours and give you a beautiful colour payoff.

What was the latest lipstick you loved? It was this one for me.