I would like to mention Makeup4all Facebook page as I do try to post there several times per day whenever I have a minute.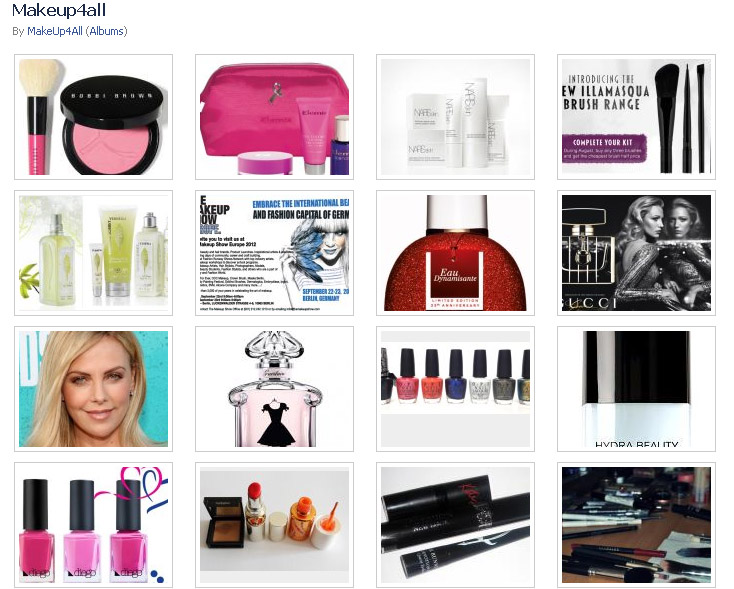 I get so many press releases about the new products which I like, but  I don't want to post everything on here, as it will be too overwhelming. But since people do want to know about the newest launches, I do post a lot on my Facebook page.
Besides that, I  post makeup looks that inspire me. I have also added an album with some Fashion Weeks looks as I do like those and I will be updating.
Plus, there are almost 3000 likes, so I think that soon it will be a time for a little giveaway as I am so thankful for all your interest and support.  That is just amazing that so many people share my love for makeup and beauty.
And of course, if you want to chat, you can always follow me on Twitter.