This post was actually scheduled for last week but since it got deleted, here is attempt No2  with some changes.
I personally love looking at some radom photos people post, usually from Instargam, so I thought I'd do my own version. We will see how it goes…
Maybe this will be a regular feature.
1. My Game Of Thrones T-shirt and magnets. Can you see I am a huge fan? A special thanks to the lovely Farrah 😉
2. Spring tree in blossom. I took these photos three and two weeks ago. Isn't it beautiful?
3. I was re-organizing my beauty products and found some of these perfume samples. What a great way to try new scents!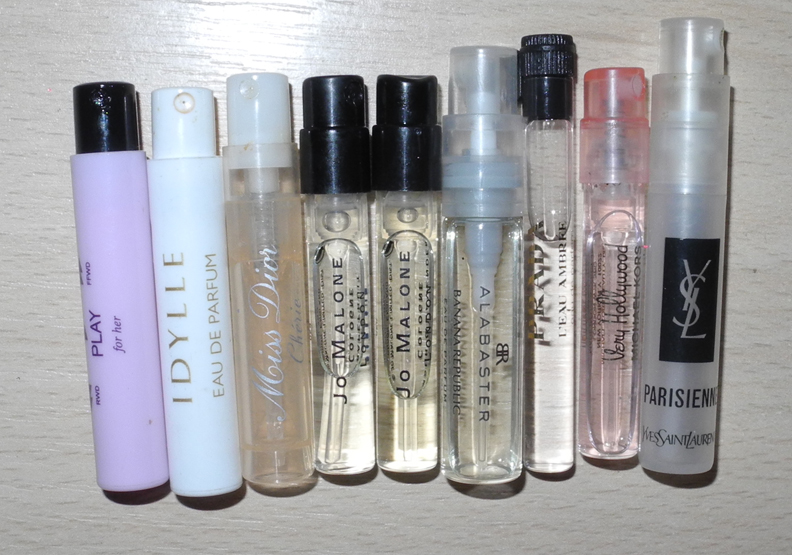 4. Turkey soup my brother made and simple salmon sushi. Everything was really delicious!
5. Sigma Kabuki brushes, these are brilliant. I promise to write a reviews soon.
6. The most gorgeous Omorovicza products. I can't believe how good they are!
7. Me doing makeup on a beautiful girl Chelsey. How flawless does her skin look like? I've actually used  the Omorovicza BB cream from the photo above on her.
I would LOVE to hear what you think! Would you like to see posts like this more often?!
Have a wonderful Sunday.