When it comes to hair, often girls that have curly hair straighten it occasionally, and girls with straight hair love getting curly hair style from time to time.
I personally have  very straight hair, so I've decided to get myself a curling wand (it is nice to have a different hair style once in a while), which I've purchased over a year ago, but somehow never mentioned it here. But, with holidays just around the corner, it seems like a perfect time for a feature.
The one that I have is called Remington Keratin Therapy Pro Curl CI8319.
I actually wanted a curler with a wider barrel, but I was so impatient and, I remember, that I wanted it straight away, so I've got this one, which is 19mm. But I actually like the curls that it creates when they loosen up a bit. At first they look a bit  doll-like for my taste.
The tool looks pretty stylish to me, and is very  user friendly.  There is an integrated digital temperature display, 5 settings 130°C-210°C , and it heats up rather quickly, the brand says it takes 30 seconds, and I would agree. Plus it only takes several minutes to create nice wavy locks.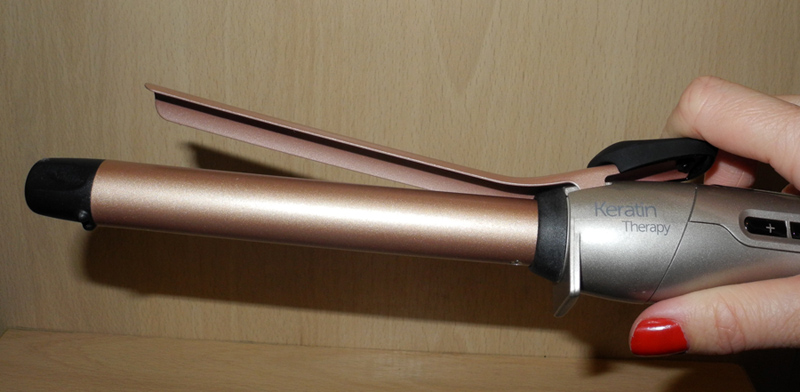 What else  do you need to know?
Remington say that "The Advanced Keratin Ceramic coated barrel is infused with Keratin Micro Conditioners that transfer to the hair as you style. "
I can't really make any comments about that, but this tool is definitely better than the others that I had in the past, and it doesn't "fry"  my hair. Plus, I use this heat protective spray.
If you are wondering about the results, you can take a look at the photo below. It took me only several minutes to create that look.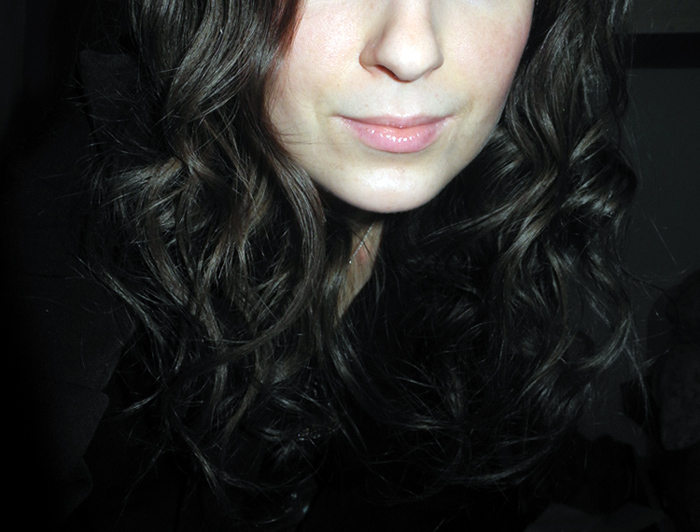 I have got my  Remington Keratin Therapy Pro Curl CI8319 for £32 from Amazon, and I am pleased with my purchase, and love using it.