It seems that lately everyone is talking about Rouge Bunny Rouge brand and how amazing it is. Unfortunately  I've never tried this brand before but now I would love to! Especially when I look at their latest holiday collection – Etna's Plume Collection. So beautiful and enchanting! So now I was browsing their website for a while and it seems that there are so many products worth getting! This is what is written about the brand:
Intricate and luxurious cosmetics brand, Rouge Bunny Rouge, twists opulence and beauty with embellished detailing to deliver a range of colour make up that embraces both romance and whimsy. Wearable, blendable and adaptable formulas and shades are at the very heart of Rouge Bunny Rouge. The formulas are absolutely outstanding and have been sourced from the world's most sophisticated laboratories.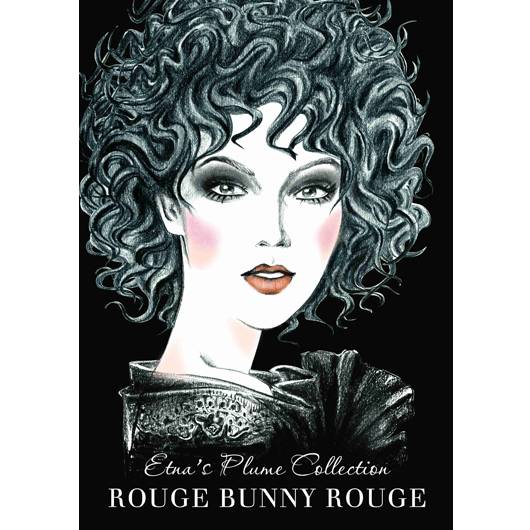 And here is the Etna's Plume Collection
And what would you get? Did you try this brand? Would you like to? What did you like the best? What products should I start with? I'd love to hear your opinion.
You can get this collection and some other amazing products exclusively @ Zuneta