Jo Malone just brought out three new colognes for Spring 2015 with the colourful pretty ribbons and  corresponding caps: pink, purple and green.
Here is the official description:
Jo Malone Sakura Cherry Blossom
"Captures the airiness of spring. Blossoms fluttering on boughs, pure and transient. Layers of cherry blossom mingle with sheer notes of rose brightened with sparkling bergamot."
Jo Malone Plum Blossom
"Cerise splashes of plum blossom herald the promise of warmer days and Jo Malone Plum Blossom Cologne brings them even closer. The fragrance calls to mind images of the plum blossom, nature's fluttering rosettes, pinned to arching boughs, architectural against the sunlit sky."  I love plum scents a lot, so will definitely try this one.
Jo Malone Osmanthus Blossom 
"Delicately exotic, Jo Malone Osmanthus Blossom Cologne captures the duality of apricot counterpoised with supple leather. Luminous petitgrain, luscious peach and orange flower ripple over voluptuous cashmere wood."
The price is $125/£65 and it is already available from Nordstrom.
I also want to mention The Beautiful Mind Series which sounds like an interesting concept, as it celebrates extraordinary women.  It was created by  Geza Schoen  of Escentric Molecules and Boudicca.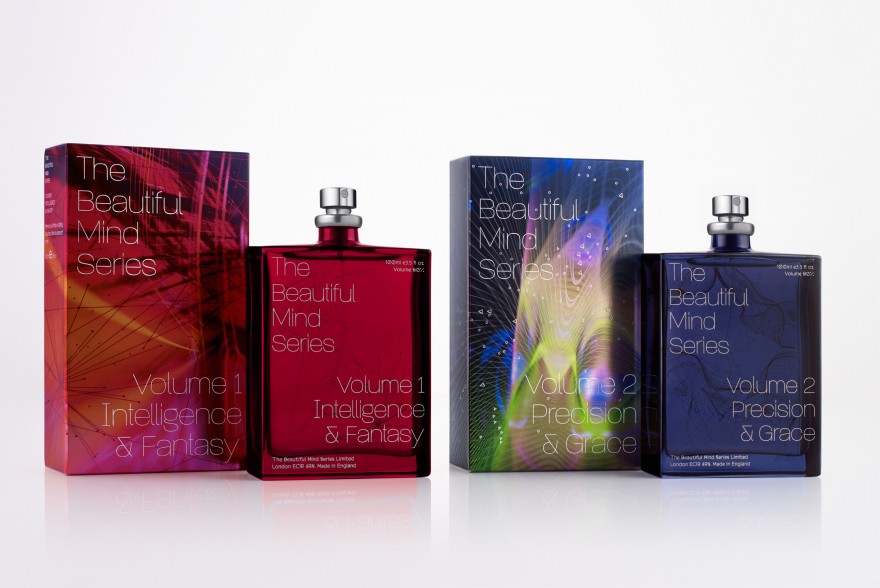 So far there are two fragrances, inspired by Memory Grandmaster Christiane Stenger (Volume 1: Intelligence & Fantasy) and Polina Semionova (Volume 2: Precision & Grace) who is a classical ballet dancer. And I would definitely want to smell both.
They are available at Cult Beauty for 95 each.