Here is a preview of two nail polish collections for summer 2014: Orly and Essie. Both include 6 bright juicy shades to rock this season.
Orly's Baked collection includes:  Ablaze ( shimmer),  Hot Tropics (shimmer), Lush (glitter), Neon Heat ( creme), Saturated (shimmer), and  Tropical Pop (creme).
As for  Essie, their  Neon collection includes the following shades:
 Chills and Thrills: a supercharged neon blue violet.
 Serial Shopper: a fluorescent fire coral.
Vice Versa: a juicy neon lime.
 I'm Addicted: a neon aquamarine blue.
Too Taboo: a vivid, intense fuchsia.
 Sittin' Pretty: a fluorescent berry hibiscus.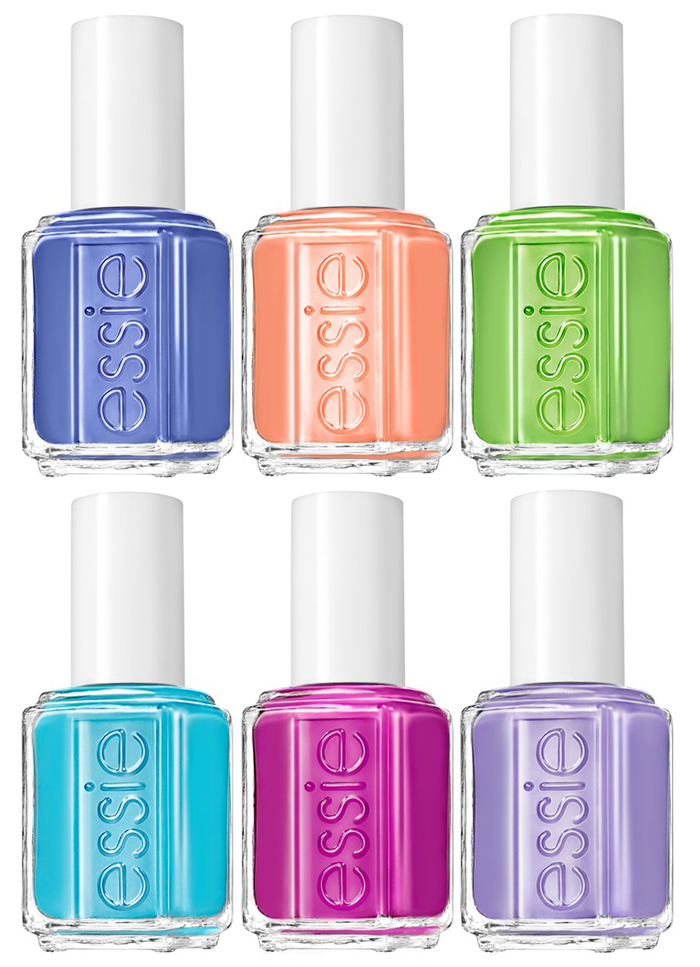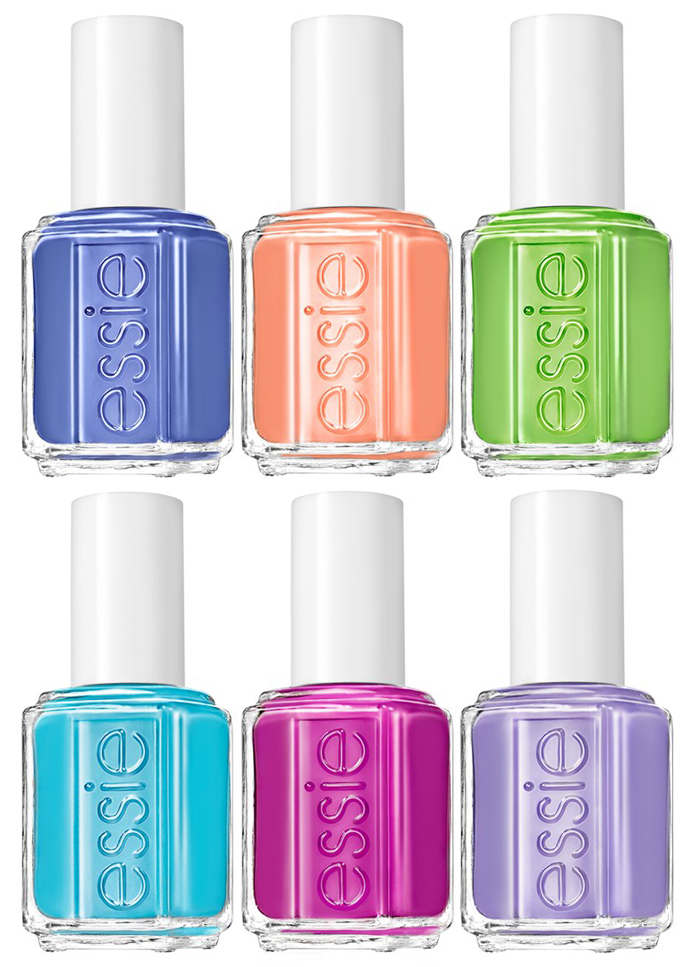 I like Orly's Saturated and Essie's blue shades.