Tag: best cream for dry skin
Regular readers may know my obsession with Neutrogena's  body lotion with Nordic Berry but this time I've decided to get a  Deep Moisture one. And it is a favourite of a lot of people with very dry skin.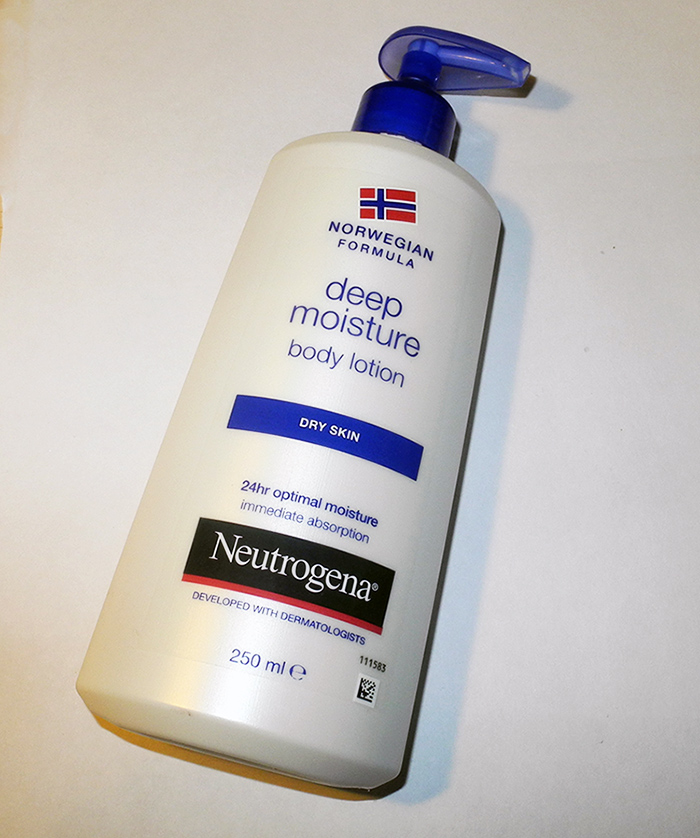 And, as someone with extremely dry skin, I can confirm that it is amazing! One of the best affordable body lotions you can get. It  definitely moisturizes and nourishes the skin, without leaving a greasy residue.  I find that the only body cream in the same price range I like as much, as this one is the red one (as I call it) by Garnier which I have used several bottles of.
Neutrogena lotion has