Tag: colourful hair powder
I wanted to try Anastasia's Hypercolor Hair Powder for some time now and finally picked one up last week. Although I was thinking about Royal, which is a bright electric blue, I've decided to get something less radical the vary last minute and opted for Red-licious.
It is, as the name suggests, bright show-stopping red. So this is how it looks like!  Simple and nice design, I like it.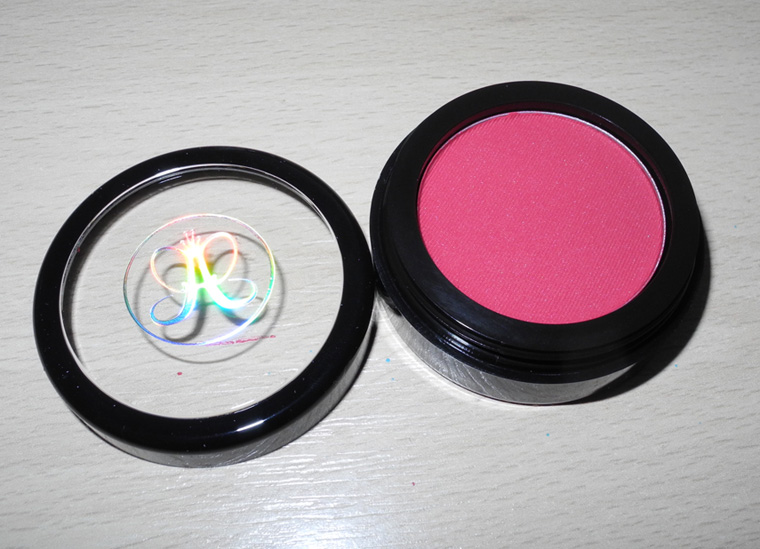 So what about the product itself?
The colour pay off is