This post was actually scheduled for last week but since it got deleted, here is attempt No2  with some changes.
I personally love looking at some radom photos people post, usually from Instargam, so I thought I'd do my own version. We will see how it goes…
Maybe this will be a regular feature.
1. My Game Of Thrones T-shirt and magnets. Can you see I am a huge fan? A special thanks to the lovely Farrah 😉
2. Spring tree in blossom. I took these photos three and two weeks ago. Isn't it beautiful?
3. I was re-organizing my beauty products and found some of these perfume samples. What a great way to try new scents!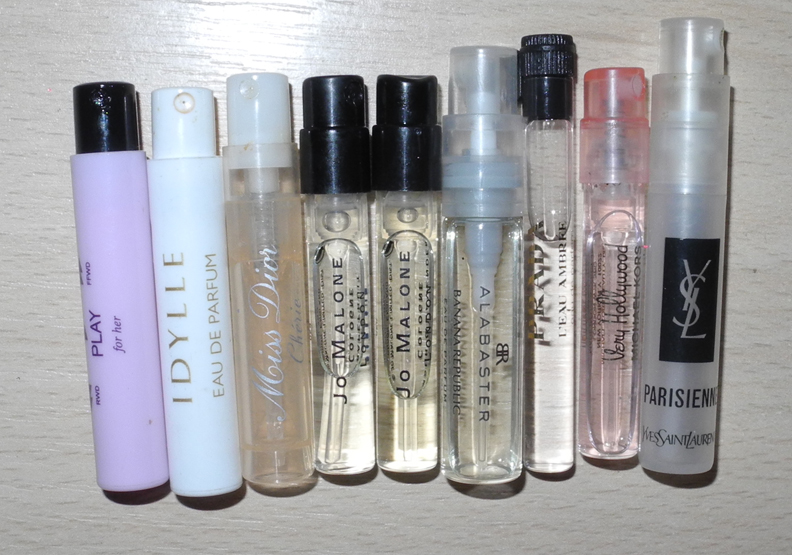 4. Turkey
First of all, I'd like to thank you for all the amazing Birthday wishes on Twitter, I was totally overwhelmed! 🙂
A lot of you asked me to share some details and, although I don't really like writing about myself, there are some things I can show.
Here are the products that I've used for my evening makeup. I am sorry that some  products have so many finger prints on them, I did not have time to clean everything, it's just a quick photo.
Although I was around so many beauty counters, I did not pick up anything. I can't wait for Dior Addict Extreme but those lipsticks are not out yet.
I really needed a new top coat and a base coat so I've got Seche as I LOVE their products.
And for  some reason I've decided to visit Lush as I haven't been there for ages. I've picked up Rub Rub Rub to try and  their 'Scandinavian oriented' (as I like to think)  gift set called Merry And Bright.
Also,