This post was actually scheduled for last week but since it got deleted, here is attempt No2  with some changes.
I personally love looking at some radom photos people post, usually from Instargam, so I thought I'd do my own version. We will see how it goes…
Maybe this will be a regular feature.
1. My Game Of Thrones T-shirt and magnets. Can you see I am a huge fan? A special thanks to the lovely Farrah 😉
2. Spring tree in blossom. I took these photos three and two weeks ago. Isn't it beautiful?
3. I was re-organizing my beauty products and found some of these perfume samples. What a great way to try new scents!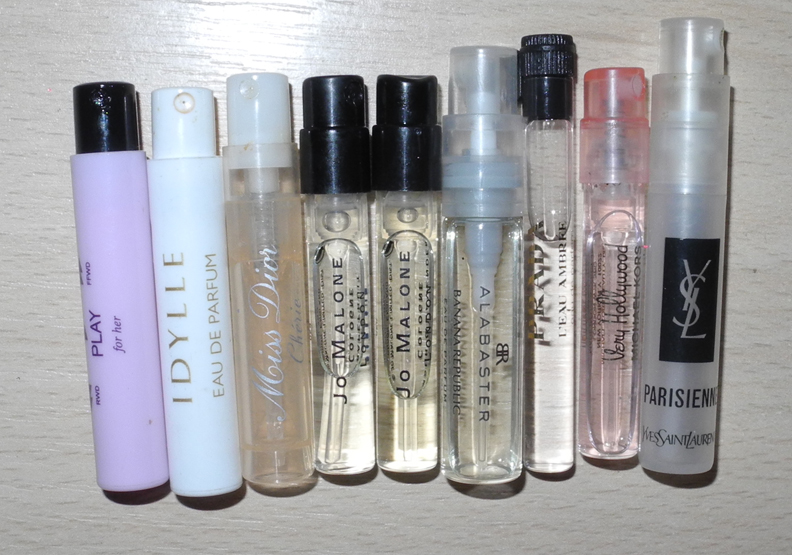 4. Turkey
As I promised I will share with you about my vacation! I will make several posts and will have a giveaway in the end so don't miss it! I'd love to know your opinion and you are very welcome to leave comments and questions. So here we go.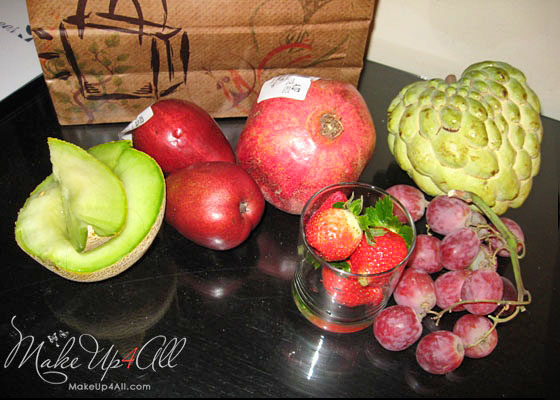 Yummy fruits
I really love to read posts about food and watching photos of it. I love cooking and I love taking photos of the food that I like from different restaurants (not all the time of course). Maybe this is strange to some of you but I truly love doing it and it brings a lot of memories to me when I look through the photos later. But on the other hand, I know that a lot of you are just like me. So here are some photos of food that I enjoyed during my vacation.
This is the best banana shake I've ever tried. I had it every single day. Sometimes I got several! Now I think about buying a blender.
I know that this is not logical to start with the food without the general impression + information and photos about the country but I am really in a mood to talk about food and drinks today. Plus today I just finished watching Julie and Julia. I highly recommend you this movie. I really loved it for a lot of reasons. You'd love it if you like food, cooking and… blogging 😉
I LOVED this movie
I always love reading posts of other girls about food (hi Mona ) and finding out what they like eat and cook. It's such an inspiration for me! So I would love to hear about your favorite dishes and maybe links to your favourite cook books and recipes 😉
As you can see I really love