Tag: Gareth Pugh and Ruth Hogben\
I think you all remember how excited I was about the Gareth Pugh collection for MAC.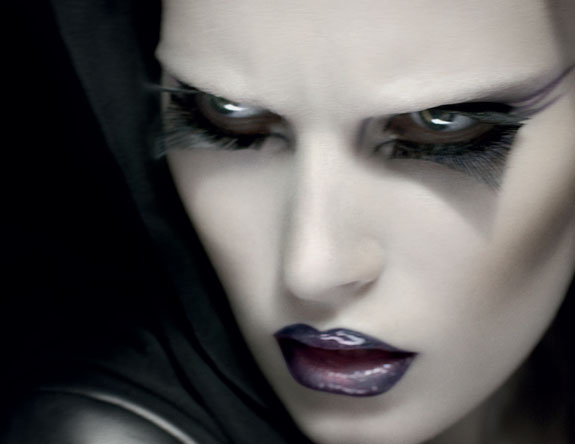 This collection is already available in the US, so it should be available in the UK/EU soon!
I am also very pleased to see Alla Kostromicheva as a face of this collection. I can't think of anyone who would fit better! And Ruth Hogben also did a great job with the video. I've just watched it five times in a row.
You can definitely see Gareth's and