Ladies (and gentlemen), let me introduce the best eye liner I have ever used. I love my black eye liners, and I am very picky about them, and ByTerry Ligne Blackstar just ticked all the boxes!
I have actually included it in the my top makeup products of 2018.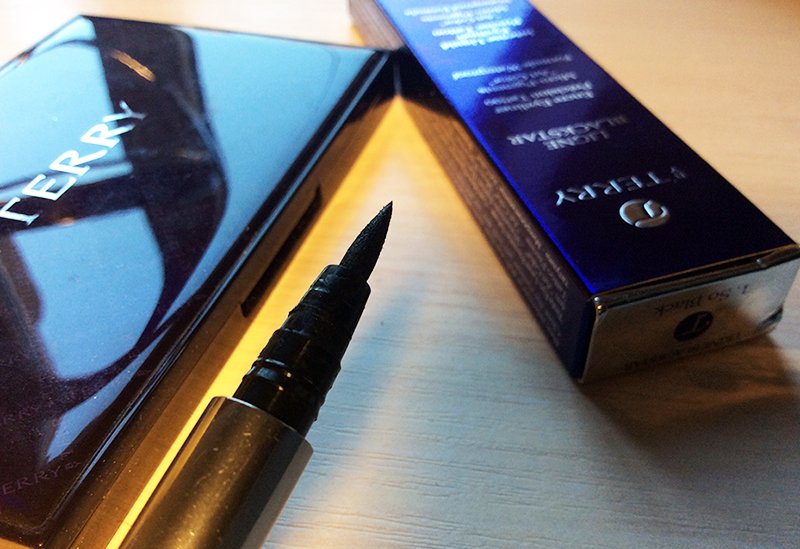 I've actually bough this eye liner without reading any reviews, as I was expecting exceptional quality from such a high end brand, and it did not disappoint. Everything about this liner is incredible.
The slick and beautiful metallic design, the very user-friendly nib and the formula. 
The shape of the tip is perfect, I have actually included a photo comparison with other products.  It is so easy to achieve the line you wish, both thin and precise or fierce and bold!
The formula is