Tag: hourglass eye shadows
It is time to get excited, as the new Hourglass Modernist Eyeshadow Palettes are already out!
I haven't tried them but the duos from the brand are dreamy, so I am sure theses are fantastic, as well. As usual, we get a chic and modern design  inspired by art, and a cool idea with a colour transition.
There are seven palettes and each contains  five shades (5 x 0.035 oz) , the textures vary  from  matte to shimmer.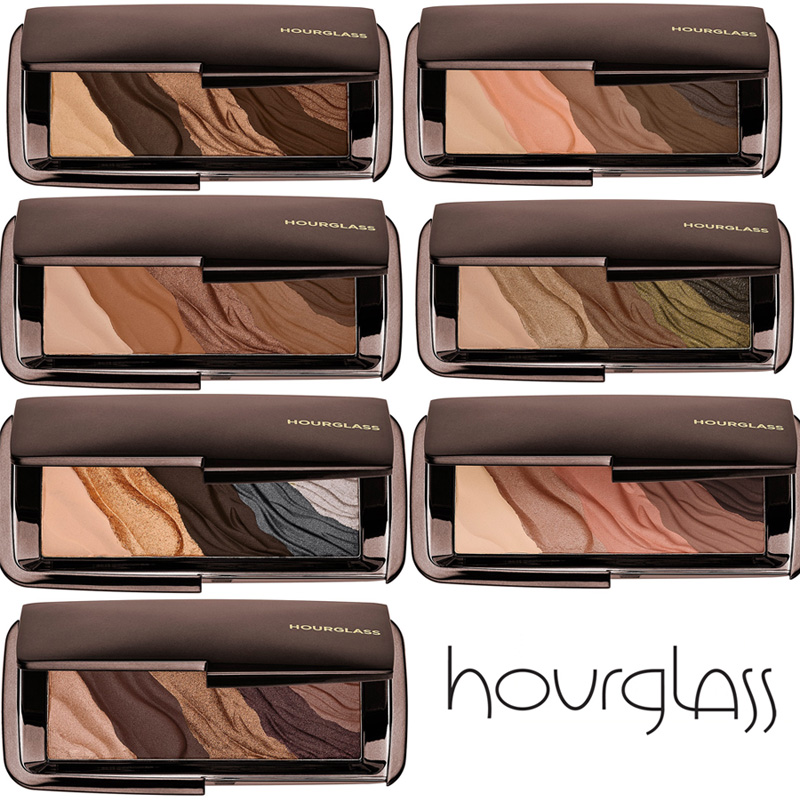 The colours are: