Mascara is probably the makeup product. And usually  even those ladies who are not into makeup love themselves some mascara so I've decided to dedicate this week to mascaras, and we will start with looking at my all time favourites. I've selected six: five black and my all time favourite colourful mascara.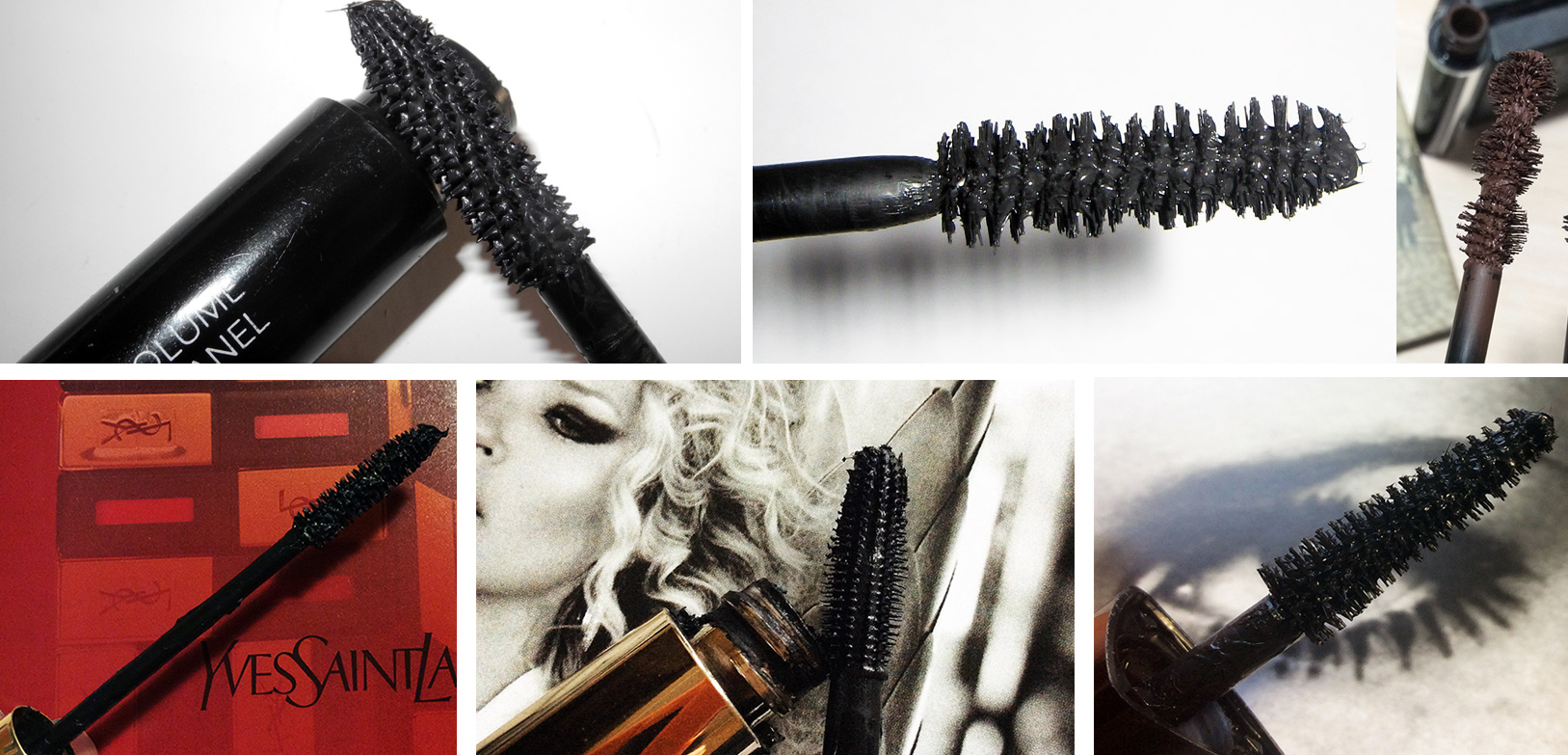 Here we go:
A few of these are a cult classic, and for a reason, I must say. Hourglass mascara was launched relatively recently but it took the beauty world by storm. Smith and Cult is the
Some of you may remember the feature about the products that I've chosen for my Mum, and here are the products that she picked up herself.
The other day my Mum called me to tell that she had some important work events and she needed  some makeup products (she doesn't use makeup on a daily basis). I told her that she could pick anything she wanted from my "collection".
The thing is that I wasn't home when she was at my place, and she had to choose everything herself. It was very overwhelming for her so she called me about three or four times, but here are the products that she  got.
Hourglass Film Noir mascara, she loved the