I like this new MAC Fashionflower collection so I though I would share with you.
"A stylish fusion of the floral and the fashionable in a summer colour collection that evokes the cool side of the hottest season. Join these rare blossoms and succumb horticulturally to a bouquet that's equal parts fleur and couture."
Collection includes:
Beauty Powder, $25
Light Sunshine
Alpha Girl, Repromote
Eye shadows, $14.50 (in order they are shown):
Fresh Daisy, Frost
Aqua, Matte
Groundcover, Matte
Free To Be , Matte
Lucky Green, Veluxe Pearl
Bows & Curtseys, satin
Studio Fix Boldblack Lash,$14
Fashionflower girls' confidence stems from petal-light lashes that sprout dramatically with a
When MAC meets the lore and legend that is Lilly Pulitzer, you get a fabulous and funky fun new chapter: a bit of Mar-a-Lago, some well-to-do winky-wink, and a dash of retro-modern pop culture mayhem in prints and colours that make it hip to be in permanent happy land! A collaboration that feels like the best tongue-in-chic resort retort, with all the wonderful prints and Key West colour combinations Lilly has done so beautifully since, well, forever! Fly down to South Florida, with MAC in Lillyland!
Lipgelee, $14
Resort Life Off -white with pink pearl
Lush & Bright Bright pink-yellow-coral with pink pearl
Prepy Blue-pink with pink pearl
Shift to Pink Light violet with silver pearl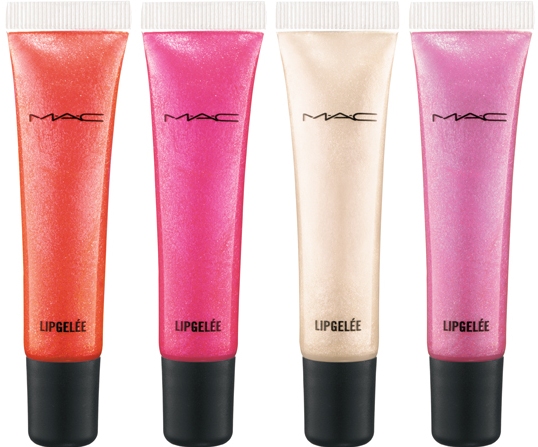 Paint Pot, $16.5

Bare Study Soft beige with gold pearl (Frost)
Rubenesque Golden peach with gold pearl (Frost)
Fresco Rose Pink with matching pearl (Frost)
All paint pots are permanent

Pearlmatte Eye Shadow, $19.5
Pearlmatte Face Powder, $27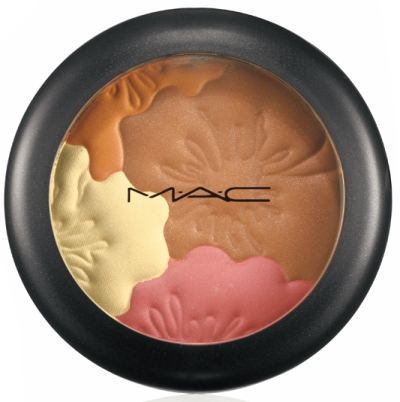 Cremblend Blush, $18.5

So Sweet , So Easy, pink
Opimistic Orange, bright coral