Tag: Lisa Eldridge beauty
This week was quite eventful in the beauty world, as Lisa Eldridge launched her Summer makeup collection. Of course, I loved the look of everything.
The thing is that I have too many liquid highlighters and blushes already to get any new ones. I am also not the biggest lipsticks wearer. This is why I chose a gloss. I was torn between Charm described as "a sweet, shimmery candy pink" and Delilah "a retro-futuristic, pinky violet shimmer".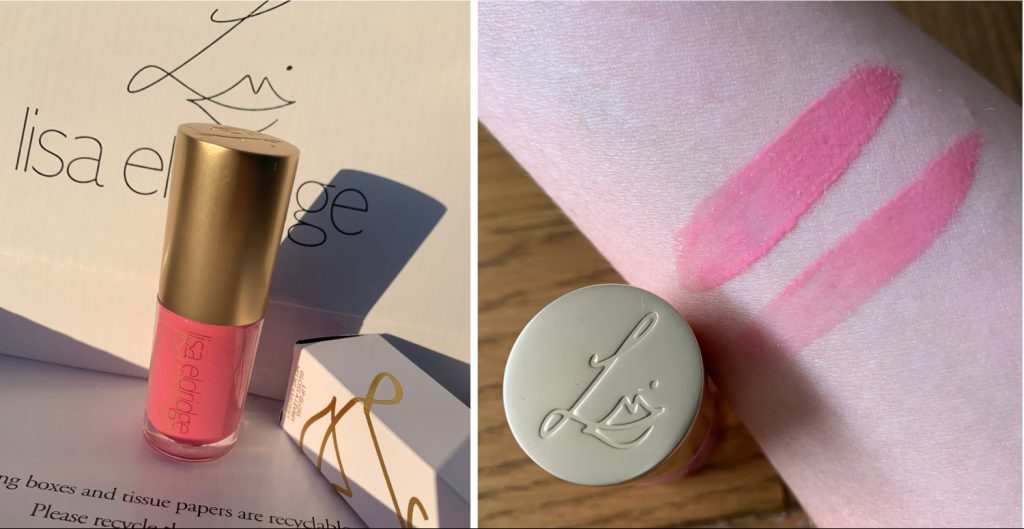 I went for Charm in the end, as it seemed like a great colour for an every day.
The photos of Lisa's new releases are taking the Instagram by storm but here is an in-depth review. Spoiler – Gloss Embrace is as good, as you'd expect it to be.
There is a great attention to the detail: