Tag: Loose Powder Eye Shadows
Take a look at the beautiful ArtDeco fall 2010 makeup collection.Deep blue and warm caramel tones for the eyes and pinks and berries for beautiful lips. There is also a blush and some new nail polishes.
As usual, ArtDeco has a LE design for the eye shadows!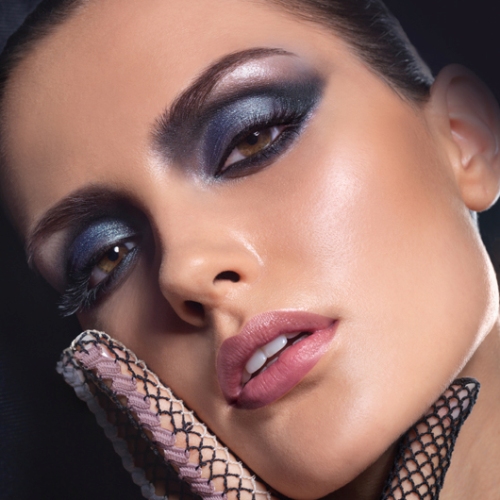 Eyes
Eye shadows €4,80
Beauty Box Quattro Art Design€ 7,50
#80 Pearly Midnight Blue
#84 Pearly Lavender Blossom
#205 Lucent Ferrite
#203 Silicia Glass
The Loose Powder Eye Shadows
Eye Designer Refill €7.50
#95 Designer Eye Pearly Violet Silk
#89 Luminous Night Sky
#15 Shimmering Rock
#7 Tobacco Brown
The Magic Eye Liner € 10,80
Waterproof  Eye Liner € 6,80
Star Liquid Liner €12,80
#4 Timberlake
#9 Sapphire
Eye Brow Color Pen € 9,50
Lips
High Performance Lipstick €12,80