Tag: shimmering lip gloss
I love reading the inspiration behind the makeup collections. And, apparently to create this collection, Bobbi Brown was inspired by  a black motorcycle jacket and a piece of delicate pink satin.
This collection includes a palette, five lip glosses, beautiful nail polish and a dual-ended mascara.
Caviar & Oyster Palette, £59/ €65 (LE)
This palettes offers eight eye shadows with different texture and a sheer highlighter.
Shades: White Eye Shadow, Sandy Pearl Metallic Eye Shadow, Pink Opal Shimmer Wash Eye Shadow, Grey Sky Eye Shadow, Plum Steel Metallic Eye Shadow, Rich Caviar Eye Shadow, Heather Grey Eye Shadow, Pearl Oyster Sparkle Eye Shadow, Ballet Sparkle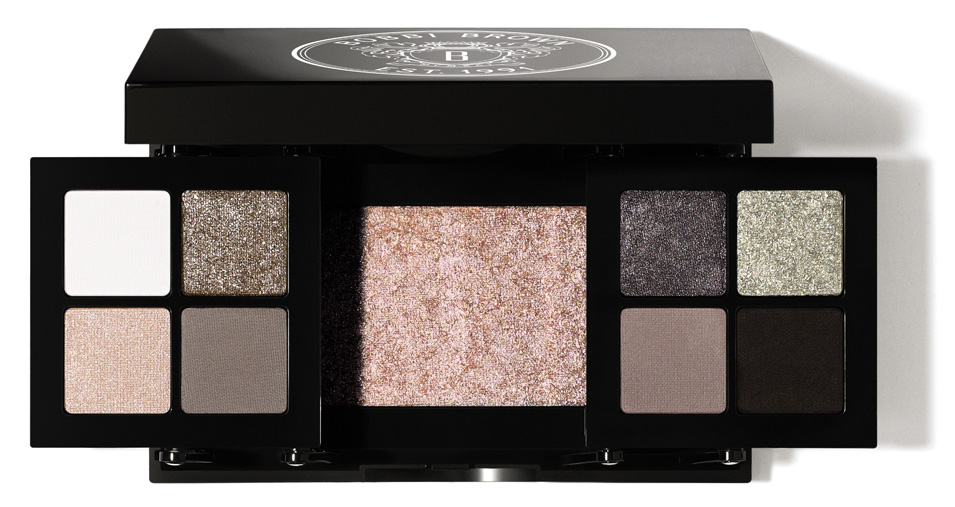 There are five new lip glosses:
Lip Gloss £17/€24 (LE) in Pink Oyster  and Black Pearl
Gloss with a hint of pearly shimmer.
Brightening Lip Gloss £17/€24 (LE) in Moonlight Pearl and White
Sheer, highly reflective
Every time I am wearing Guerlain's KissKiss gloss I get a lot of compliments. All shades are very pretty but my absolute favourite is  #800 Crystal Pearl which is described as shimmering iridescent pearl.
The design is beautiful and the shade looks amazing even in the tube, so imagine how gorgeous it looks on the lips!
This gloss has a convenient small brush which is easy to use. KissKiss makes your lips look shiny and sparkly. The product stays on for quite a long time and it feels great on the lips. Please keep in mind that it has quite a strong scent but I personally don't mind.
You should get this gloss if  you like: