Tag: Smoky Lash Coloured Mascara
I had a pleasure to visit Make Up For Ever boutique this week and let me tell you what a joy it was.
I was so overwhelmed by the amount of products that I could not even choose. But finally I've  got  one thing.  Aqua Cream in #5 which is a gorgeous peach colour; but I will tell you about it later.
I was also excited to find out some details about the Fall 2011 makeup collection.
There will be four new Smoky Lash Coloured Mascara (£17.50)  in: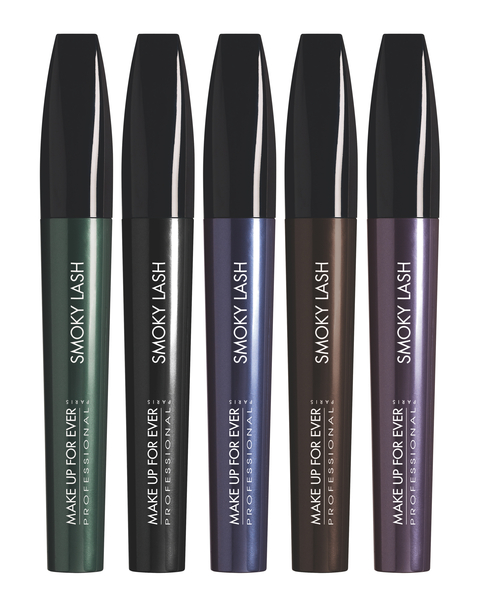 3 Brown
4 Green
5 Blue
6 Plum
There will be a new