I know that summer is almost over but it is never too late to share some of my favourite  beauty tips to make your body look great? Here are some of the articles I have written over the years which hopefully will inspire you to try some methods/products, too.
My main mantra is exfoliate/fake tan/moisturize/apply shimmering body oil!
Take a look.
Get Your Skin Summer Ready: Step by Step (here)
Best Beauty Products for
It's summer and I assume that every girl wants to look her best.
Of course, to achieve any results one should combine a lot of things, such as healthy nutrition, working out and the right beauty products. Professional massage (course, not just a session) is very effective when it comes to good looking legs, thighs and butt.
But let's admit it, with such a busy life style often it's hard to commit to a course which takes quite a long time.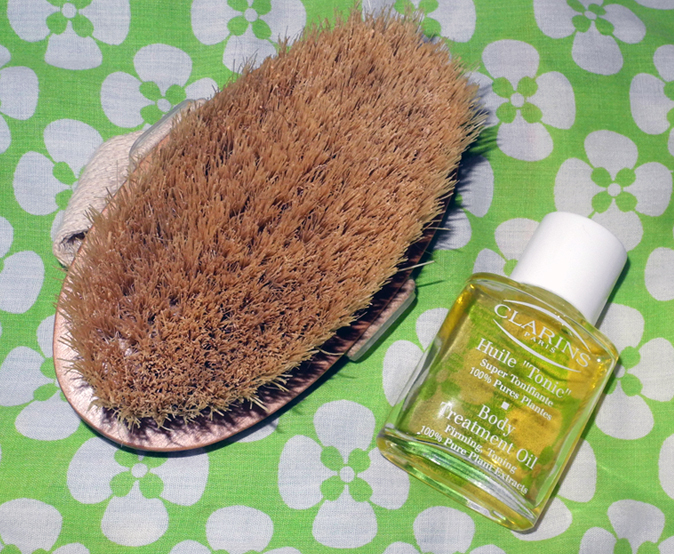 This is why it's important to get at least  some kind of massage, even if you do it yourself at home. It takes only five-ten minutes and you will definitely see the results after some time. The texture of the skin becomes smoother and softer.
My personal must-have is Elemis Body Brush, I have tried different brushes  but this one is my favourite. It may feel a bit harsh at first but you get used to it soon. I did a detailed review about this product, so you can take a look here.
I also find that