Tag: the best eye lash curlers
As you know, I have a rule, when top Make-Up Artists rave – I listen and get the product they are singing praises to. This is why I have no idea what took me so long to buy shu uemura eye lash curlers.
My only excuse can be the fact that I had some cheap ones which did not really perform the way I'd love them too so I thought there was no need to buy expensive ones, too.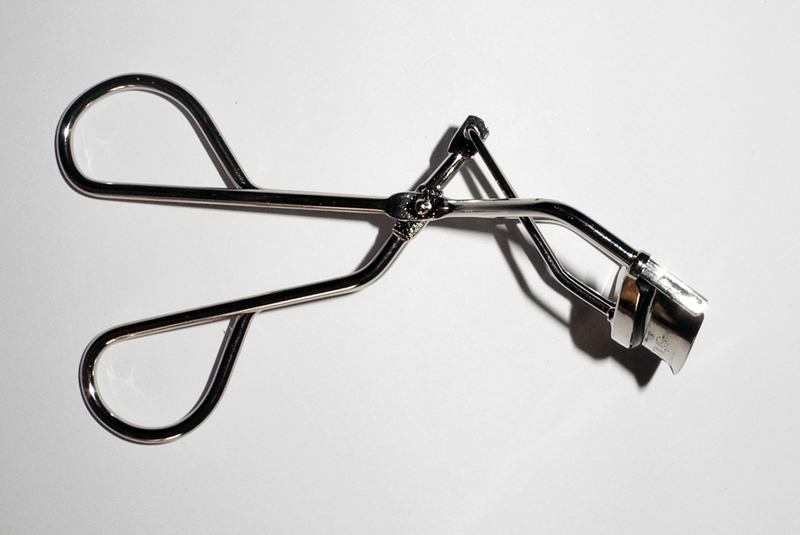 But, oh boy, I am so glad that I finally got the shu's curlers! They are absolutely brilliant. I have to say that I've been using them for less than a week so far but I can already see that it will be a long-time relationships!
So how they perform?
Now I can see why