Tag: Violette Estee Lauder
To be honest, Estee Lauder was never the brand I cared for that much until recently, somehow very few products appealed to me. The  break through for me was the collaboration with Victoria Beckham.I've been following her for ages now.
And ever since EL appointed Violette to be their Creative Director, everything changed. This is her second collection, and it looks perfect. I also love how well edited it is, there are only a few products but they are absolutely perfect!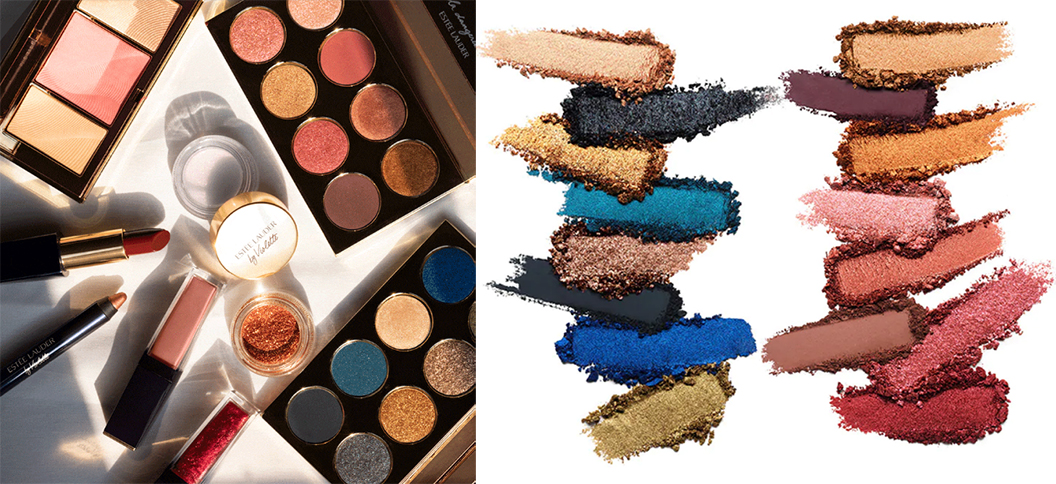 La Dangereuse:
Eye Gloss, Dot on bare skin or over eye makeup (£24), Glitter Pot ( £22), Pure Color Envy
Sculpting Lipstick  in Diabolique (£27), Pure Color Envy Paint On Liquid Lipcolor (£25)in La Dangereuse and Naked Matte, Deluxe Eye Crayon( £21) Sly & Sultry, Pure Color Envy
Sculpting Face Trio (£36) and La Dangereuse Eyeshadow Palette
8-Color Palette ( £42) in  Amour Amour and Blue Dahlia.
Quite frankly, I would love