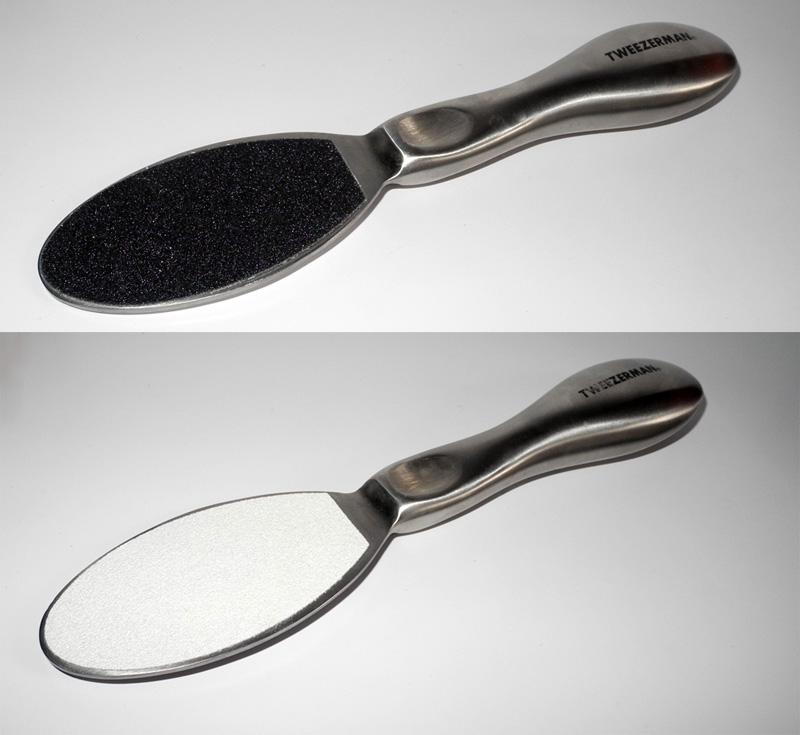 A good beauty tool can do wonders. I am a big believer that one should get the best quality (usually the most expensive) brushes/tweezers/manicure & pedicure tools one can afford. It's like cheap and ineffective eye lush curlers vs the shu's.
I don't understand why I did not get  Tweezerman  callus smoother earlier. Maybe it's because I had about five different options in my bathroom, non of which delivered. But it seemed excessive to buy yet another one. But I am so happy I have finally bought a good tool!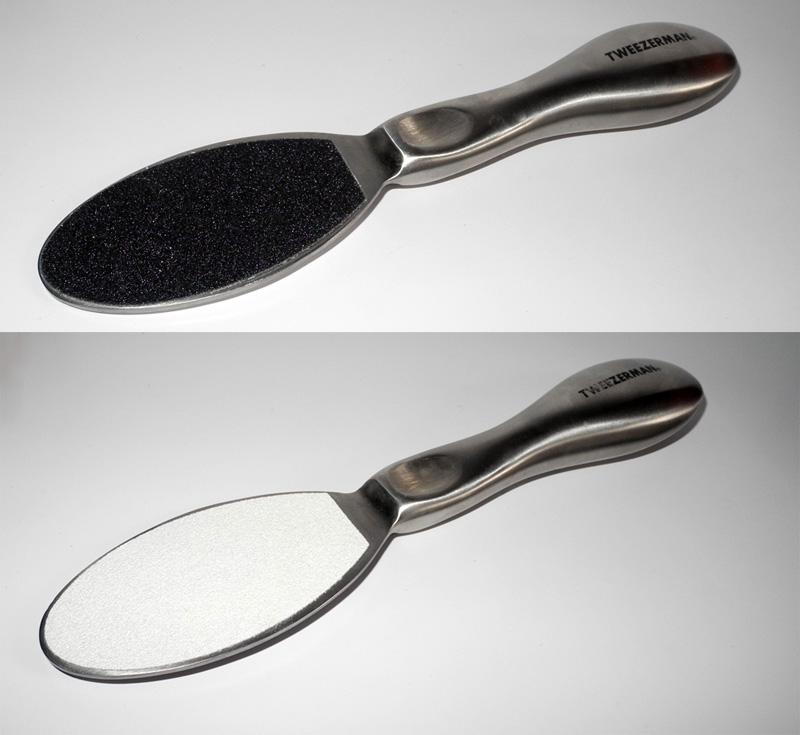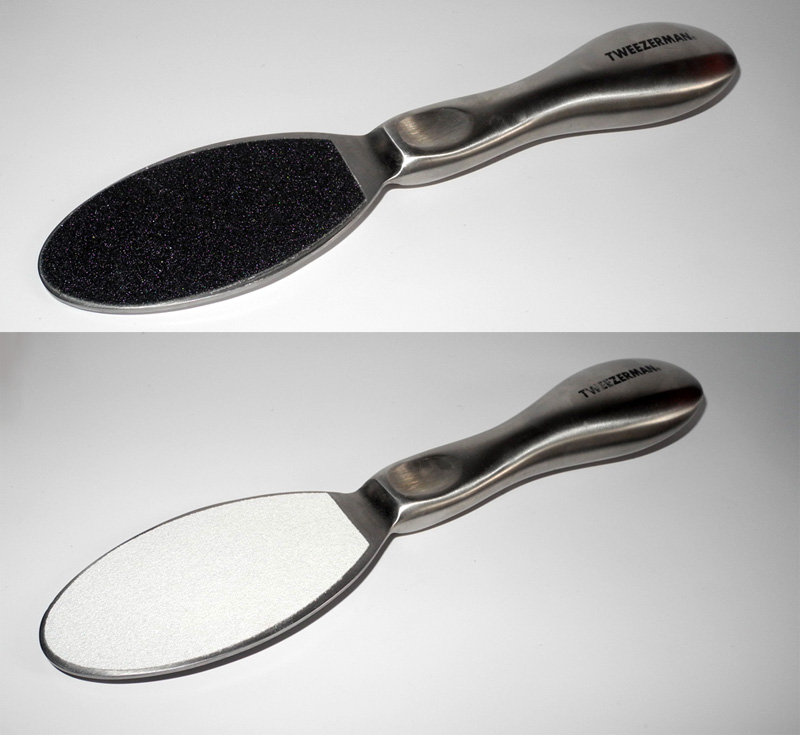 In all honesty, Tweezerman Spa Callus Smoother  = the best way to spend £20.
First of all, this tools looks stylish and feels comfortable in the hands, it is rather heavy and is not slippery. And, of course, it  is very effective. I find that it leaves my feet so much soother and softer. I use it, as the brand suggests,  on moist skin to exfoliate, then smooth.
You get two sides, medium and coarse, plus you get six replacement pads of each in the pack.  This looks like a good value for money.
Speaking of pedicure, I wish I could find a cheap(er) foot cream than my all time favourite Elemis. For me nothing is even close to that one (but I do like Clarins and L'Occitane), so if you have any suggestions, I'd love to read those.
Tweezerman is available from Feel Unique, Sephora,and Amazon.