I love vintage and old makeup ads, they are so inspiring and it's nice to see how the art of makeup has developed. Even if you look at the makeup ads which were made 5 years ago you can see a huge difference!
I have so many of them so I've picked some to share with you. If you have any vintage or old makeup ads or just those that you like a lot – I'd be very happy if you could share with us!
This is an old Maybelline ad (1952?)
Revlon 1952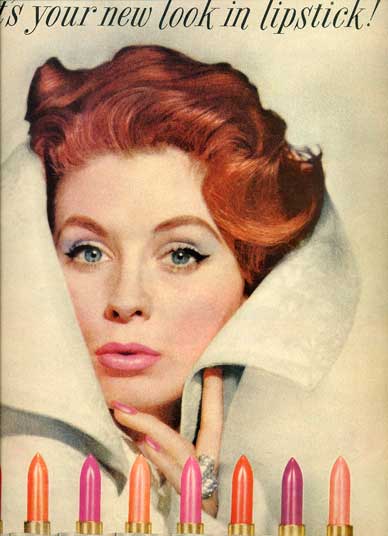 Chanel
Carla Bruni for Givenchy

Isabella Fraiche for Lancome 1983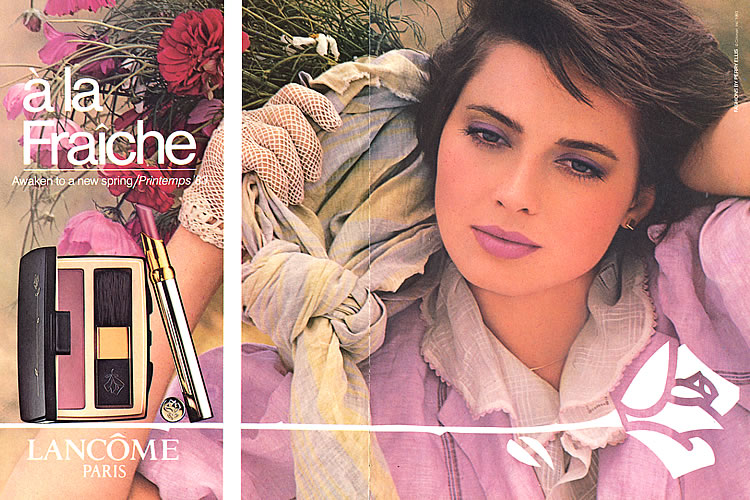 Dior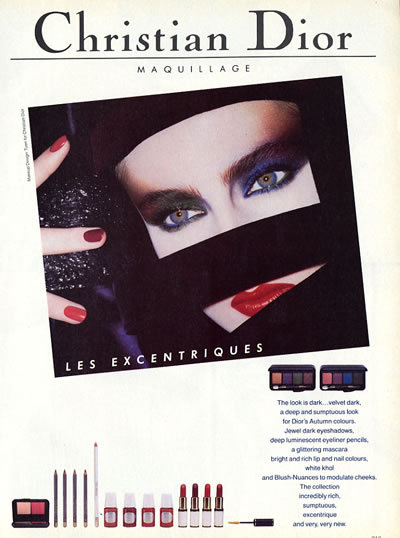 Guerlain perfumes 1920
Willow Bay for Estee Lauder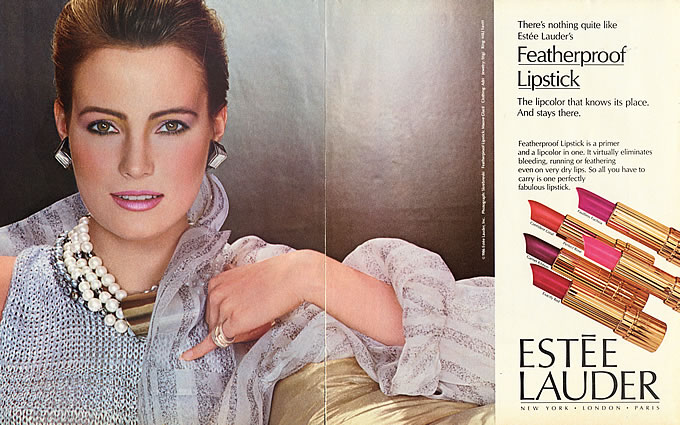 Yves Saint Laurent Spring 1993
Revlon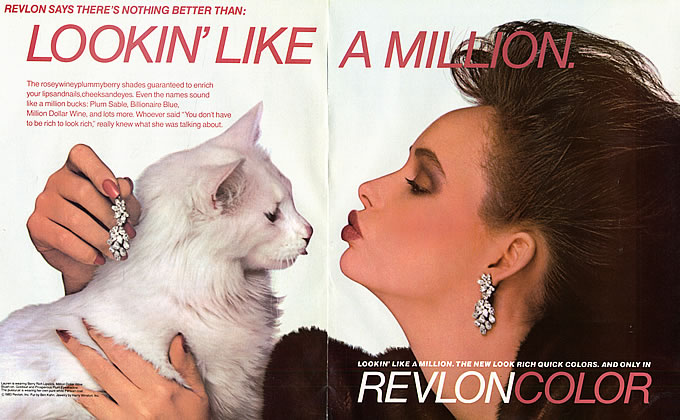 Which one do you like the best? In the future I plan to make a post with my favourite makeup ads!