I am a huge fan of Kate Moss Rimmel lipsticks. I think that for a very affordable price you get a very high quality lipstick. These are seriously some of the best lipsticks I have tried, even compared to the luxury ones. I have several shades and have actually reviewed two of them (see here).
This is why I am very excited about the new matte lipsticks for Autumn. The original lipsticks come in a black package and these come in red.
I love the makeup Kate is wearing on the promo a lot!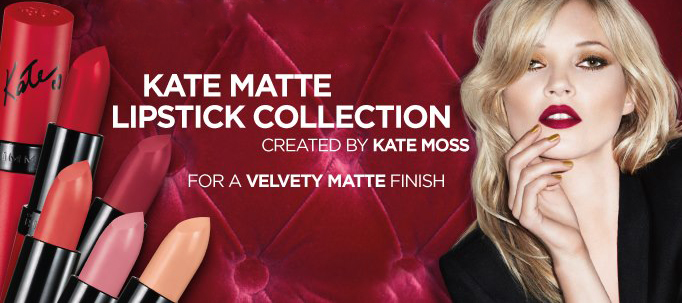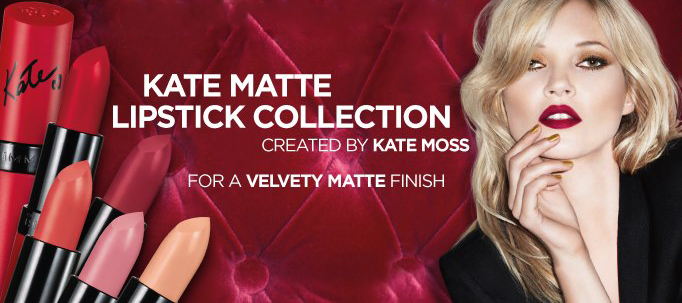 There are five shades:
Kate Matte Lipstick Shade  101
Kate Matte Lipstick Shade  107
Kate Matte Lipstick Shade  110
Kate Matte Lipstick Shade  111
Kate Matte Lipstick Shade 113
Each is £5.49 and so far you can get them exclusively at Rimmel's Facebook page.
I will get the shades 101 and 107 (looks like the colour Kate is wearing) for myself. And may also get the shades 111 and 113 as it's always nice to have a variation of nudes and reds.