A few days ago we looked at part 1 of my Top 6 Welsh Brands, and here is part 2!
My, my, my Delilah…
Lulu and Boo here
Shown: Vanilla Sugar Body Scrub, £33; Frankincense Regeneration Serum, £33.60; Mandarin and Almond Bath & Body Oil, £20.90
Lulu & Boo Organics is described as  is a natural, organic skincare company. It was founded in  2010 in  Cardiff, Wales.
Unlike some other brands, which are mostly body/hair/fragrance, Lulu & Boo offer a wide variety of face products.  And there are also some luxurious treats for mums-to-be and their babies.
While this being a high-end brand with some products retailing for £30+, they often run promotions, like 20% off your first purchase, and 2 for 3 (currently still valid). This would make it a great value. There are quite a few products I am tempted by, as soon as I run out of my current ones.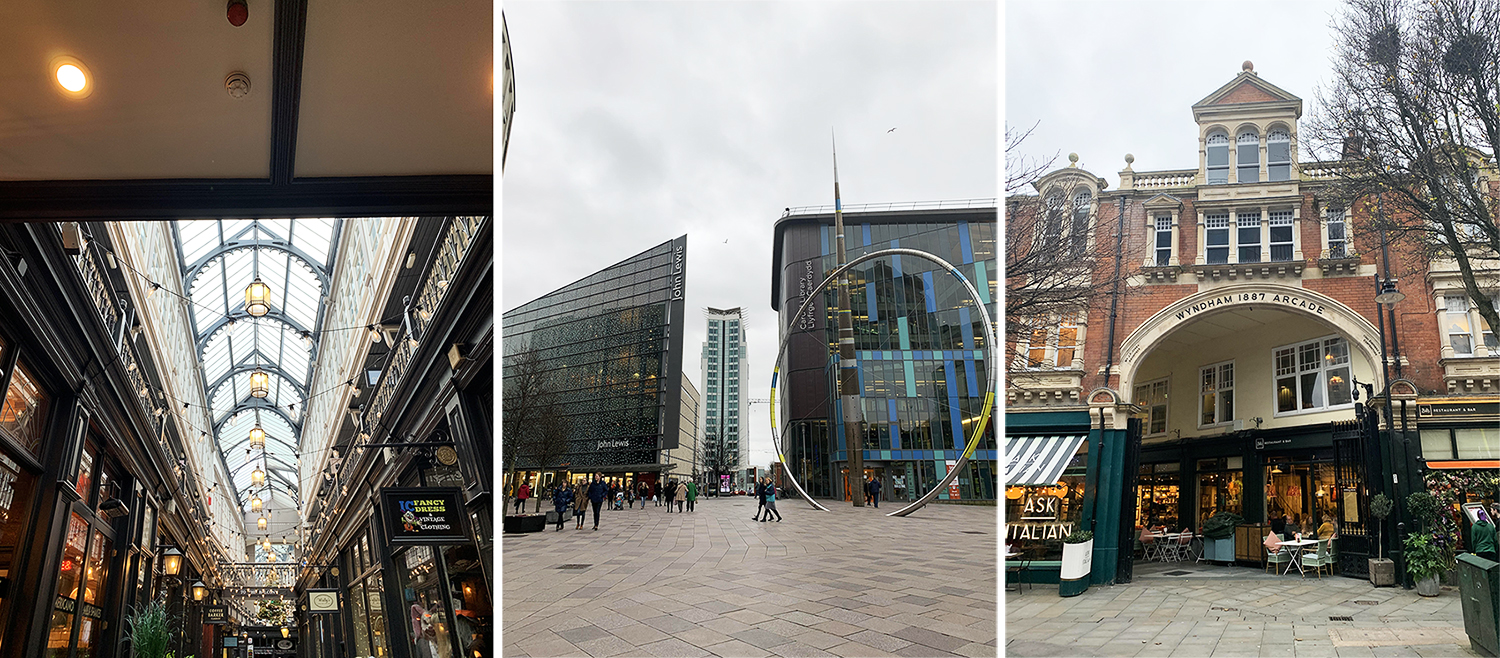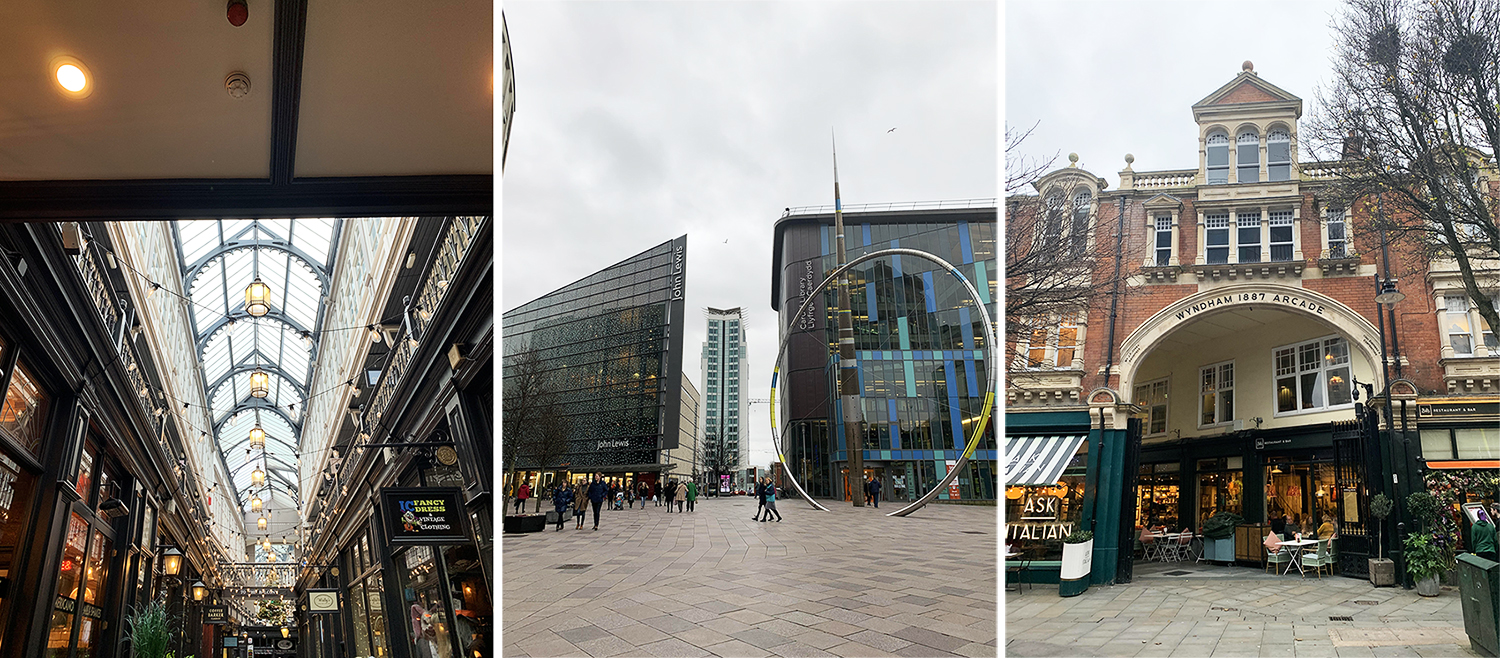 Cardiff, Wales
 Conscious Skincare here 
Shown: Sweet Orange and Frangipani Body Oil, £13 and  Grapefruit Lemon and Cedarwood Body Butter, £15
Rebecca, the founder of the brand created the range, as she suffered from  very dry skin as a result of hypothyroidism, and could not find  suitable products for her skin. And the result looks pretty impressive, and not expensive for what you get.  All products are packed in cool standing out  bottles with a fun design  with a splash of colour.  Above are the products which I personally would love to get later on.  There are also scent-free products and products for men.
Shown: Luxury Soap Set, £9.50, contains 4 Welsh named products: Bore Da (Good Morning), Ymlacio (Relax), Glan (Cleanse) and  Cariad (Love)
This is a brand with a really good cause, based in Llangadog
Carmarthenshire, and  described as  a social enterprise which provides "volunteering opportunities for vulnerable adults from the local community". Not only they care about the community but also about the environment. You can read more about Myddfai, and support them using the link above. And how cool are those soaps?
Hopefully, I will continue this series with more brands; next time from another British country.