Just wanted to let you know that the YSL  Pure Chromatics eye shadows are already available at Selfridges for £37.00. As well as the Mascara Singulier Nuit Blanche.
"Yves Saint Laurent's Mascara Singulier Nuit Blanche creates thick, long, curved, outstanding lashes. Its waterproof formula stands up to every emotion thanks to a resin developed by advanced research. For unfailing seductive lashes throughout the day and until the end of the night."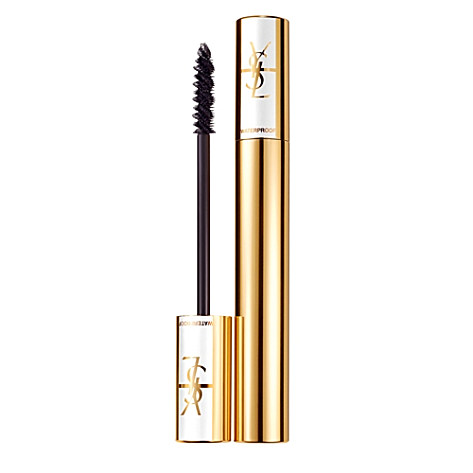 It retails for £22 and is available in  Black, Brown, Violet and Plum.