Tag: Arch Brow Sculpting Pencil
Wow, SpaceNK posted a preview of Hourglass palette for Christmas 2015 on Instagram which contains the original  Ambient Lighting powders, which started the hype,  and also blushers and bronzers.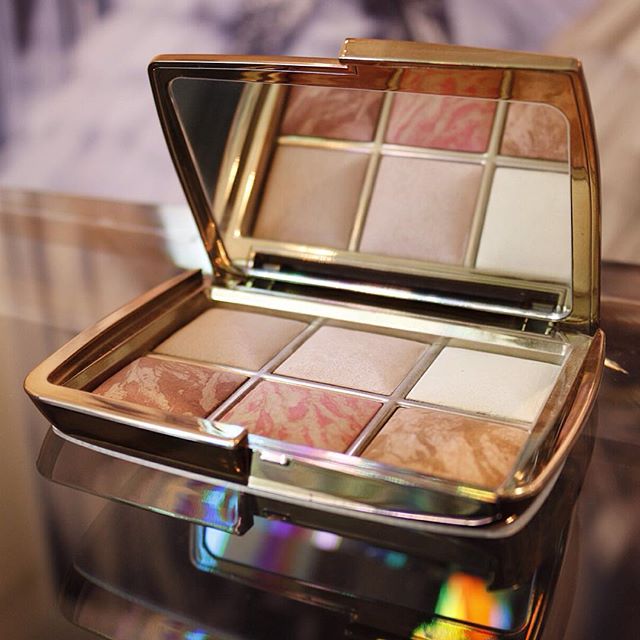 Like how gorgeous does it look? *Adds to wish list*.  By the way, I would recommend checking out SpaceNK Instagram account in general, they posted a preview of byTerry, Lipstick Queen and more Christmas releases.
Speaking of Hourglass, they
I already did a preview about Hourglass Cosmetics Arch Brow Sculpting Pencil and Film Noir Kohl Eye Pencil here.
And it turns out that the eye brow pencils are already available in the US for $32.
The shades are:
Blonde – light neutral taupe
Soft Brunette – medium brown
Dark Brunette – dark brown
I'd definitely get a 'Soft Brunette' when I finish my Benefit's one.
I have also spotted some new brushes and