Tag: best affordable lipsick
Remember this photo with the most gorgeous plummy shades? I've decided to write about the lip product in more details, as it is truly wonderful.
And it is Bourjois Color Boost Glossy Finish Lipstick in 06 Plum Russian and I have been wearing it a lot!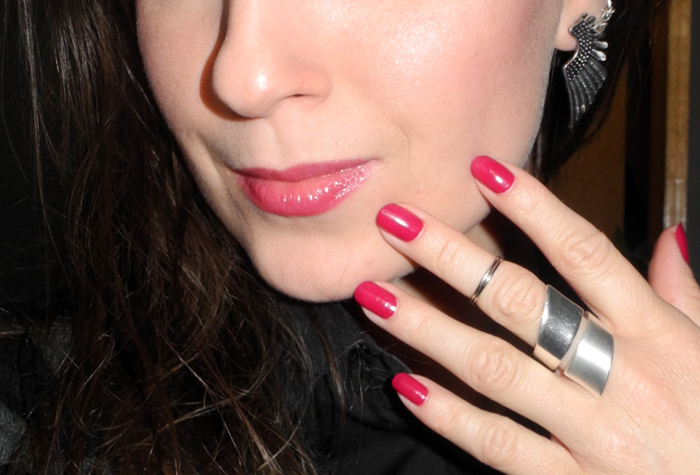 On the photo above it is actually used rather lightly but you can easily build up the shade and make it more intense which is perfect for the Winter season.
I like the fact that the formula is glossy and it feels light and moisturizing on the lips, even when I have some dry patches, they are not horribly enhanced, as with some lip products.
Here is how it looks like swatched on the skin. Glossy Finish is a