Tag: Chanel Coco and Igor Stravinsky
I know that we all love to buy makeup and beauty things. I am always curious what products people get for themselves. So here are the last 10 products that I got for myself and some of them are not even here yet!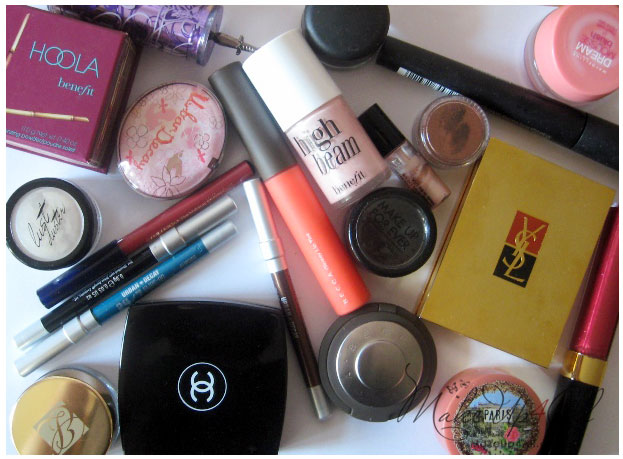 This is not really the photo of those things but you can see Frappe lip tint by Becca and Shiseido Lip Pencil.
Becca Glossy Lip Tint in Caipirinha
Becca Glossy Lip Tint in Frappe
Becca Jewel Dust Pigment in Asrai
Illamasqua Nail Polish in Alarm
Shiseido Eye Pencil in Moonscape
Shiseido Lip Liner Pencil