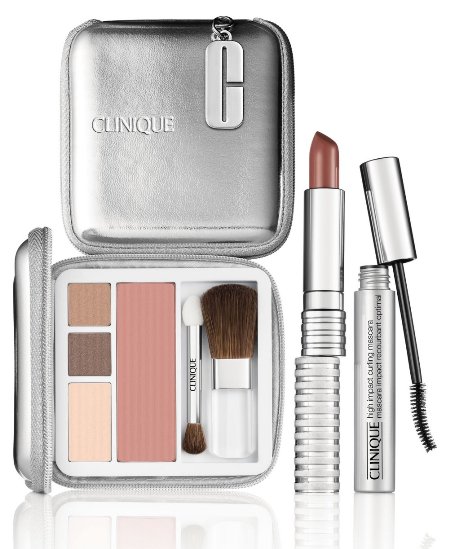 Here is a preview of Clinique's Fall collection. This fall Clinique presents a palette with 3 eyeshadows and blush. Palette also includes 2 brushes  and mirror.  As for other products -I will let you know the details as soon as find them out! Collection will be available in August.
Availability:  August 2009 and at clinique.com
details
Я уже писала, что мне очень понравилась весенняя коллекция Clinique, летняя тоже прекрасна! Очень приятная модель, нежный и красивый макияж, отличные продукты. С удовольствием посмотрю румяна и блески.
подробности:

From all Spring 2009 promo photos I like Clinique the best. Such a great girly look. Want to create the same? Then check the details about the collection: