Have you seen the Gossip Girl 4 Official Trailer? I've seen so many lovely photos already, can't wait for the season to start! I love it because of the style first of all 🙂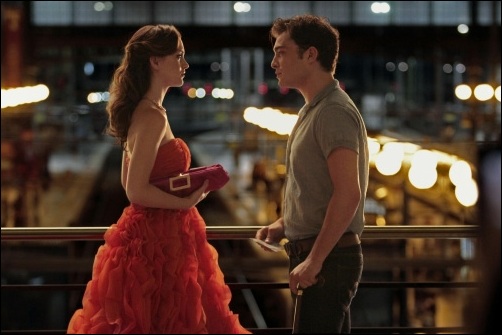 I  often like to look at different make-up looks for inspiration and I found this pretty look of Blake Lively aka Serena from Gossip Girl. Thought, I'd share what products were used to create it with you.
It's quite an old photo and it is from Metropolitan Museum Costume Institute Gala  (3rd of May).
But this is such a beautiful summer look with bronzed eyes and fresh pink lips.
Some of the products that were used:
Face
PRO-PRIME Skin Smoothing Face Prep
Beverly Hills Multiple Tint
Eyes