Tag: Leighton Meester makeup
It's not a secret that I am a huge fan of dark but wearable lips. So after looking at the close-ups of the makeup from the MET Gala 2012, I have chosen my favourite looks.
One of my favourites is this look on Lana del Rey, how gorgeous does she look?  Flawless skin,beautiful contouring, impeccable eye makeup and the lip shade is just perfection!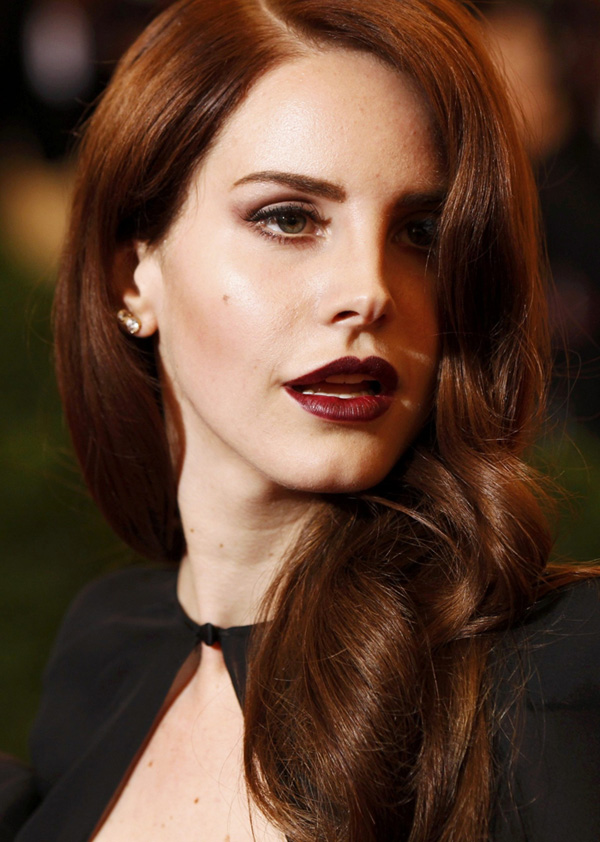 Then there are also Kate Bosworth and Camilla Belle. Kate, who usually wears a 'barely-there-makeup' is rocking that dark lipstick. Bravo, Kate! The brows are also to die for.  Only what's with the hair?!
As for Camilla, her Mak-Up Artist is a genius (I'd love to know who did her makeup) for choosing that lip colour. I assume that is a customized shade, but who knows. It is so unique, bold and really stands out. Such shade could be a total disaster but it worked out amazingly and it definitely catches attention.
And the last two