Today I want to tell you about one of my favourite lipsticks ever – Clarins' Joli Rouge Lipstick in 738 Royal Plum.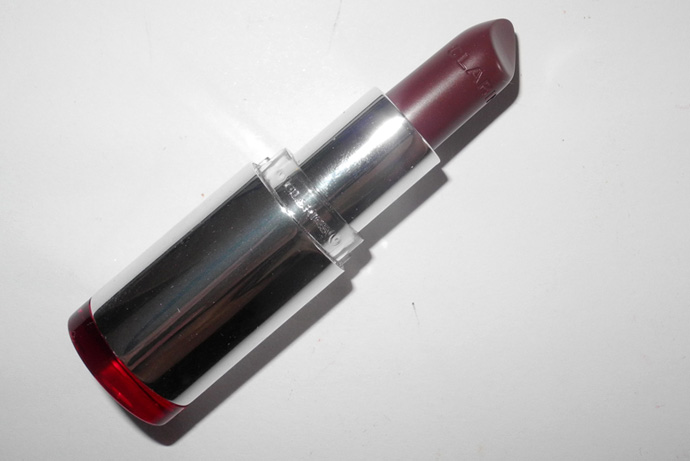 I really love Clarins lip products and this one is not an exception. This lipstick, in the hottest shade of AW, goes on smoothly and feels nice on the lips. The formula is lovely, it is non-drying  at all.
Royal Plum  has a satin finish and a beautiful coverage, it looks great even with one layer, just make sure you apply it evenly. By the
I see new releases literally every day, so I don't get excited that often. But when I saw the photos of Givenchy's Le Rouge lipstick I thought that is was a mind-blowing collection! I also knew that I had to get it!
I have bought it only last week, although it was released back in February, because the lovely  Givenchy PR actually sent me some lipsticks and polishes to show you and I did not want to get the same shades, so had to wait.  But the samples got lost, thanks to the glorious post workers, along with some of my other post…
I bought  the lipstick for my Birthday anyway, as I wanted at least one shade for my personal use.
The thing is that there are different shades available in different countries and I had my fingers crossed that I would be able to buy 302 Hibiscus Exclusif  which was the shade that attracted me. Luckily, I was able to find it.
So what is so special about Le Rouge?
First of all, this is the best lipstick design that was ever created, I don't think I could love it more. It is leather with silver metal with engraved Givenchy logo on top  and "Givenchy" written both on the bullet and the cap. There are also two studs that look really cool. The package feels heavy and luxurious!
The lipstick formula is