The only makeup palette that can be compared to the Naked, in terms of the hype it comes with, is probably LORAC Pro palette. It was a very covetable item for so many beauty lovers, and I've heard quite a few stories of girls trying to hunt it down (yes, really), as if it was not a makeup product but life changing item!
So were was I? Oh, yes, LORAC are bringing out Pro Palette 2! In fact, you can already buy it from Ulta for $42. Lucky American girls.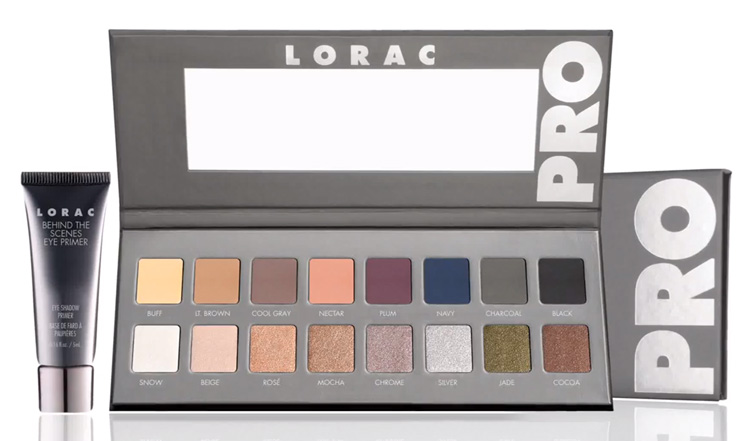 What shades are a part of this new release?