Tag: Marie-Antoinette inspired beauty
Dior's 2014 makeup collection was  inspired by Marie-Antoinette and her private domain, the Petit Trianon. The promo image is stunning and the collection is beautiful with all the pastel shades and roses, girly and feminine.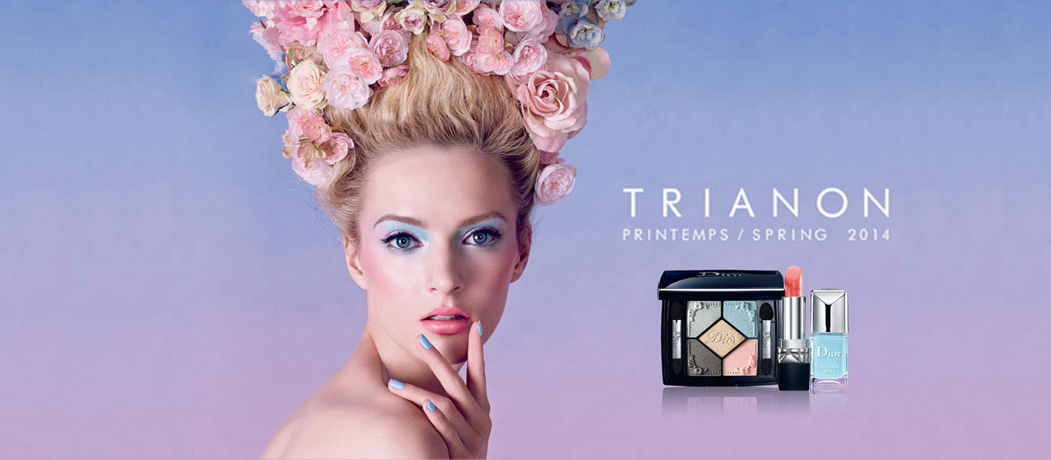 The star of the collection is The Trianon Palette, which is available in two variations: 001 Favorite and 002 Coquette.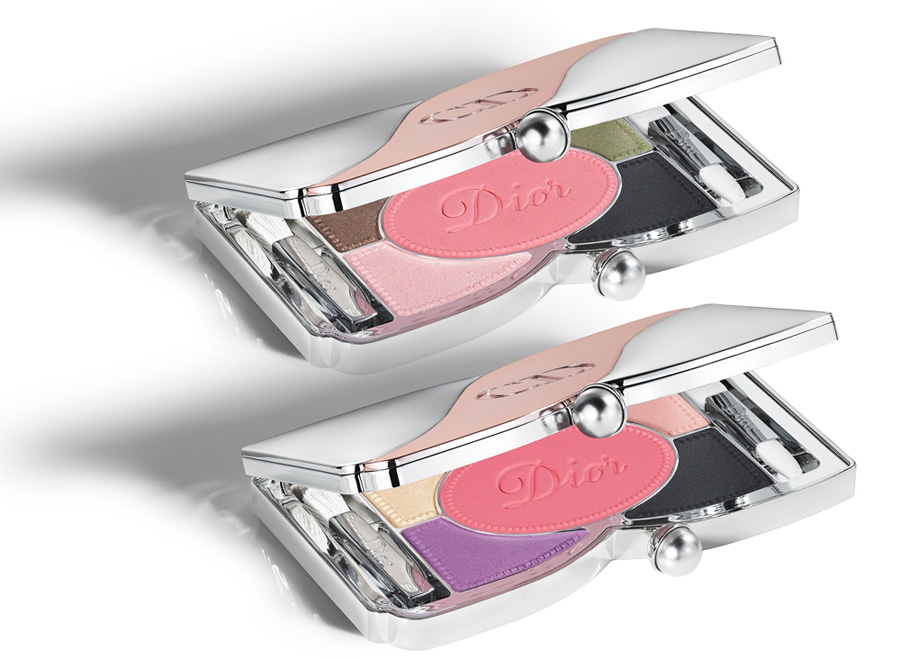 Face
Diorblush Trianon
763 Corail Bagatelle and 946 Pink Rêverie
Pore Minimizer – Skin refining matte primer
"A skin-refining primer that mattifies and refines the skin, minimizes pores and smooths fine lines immediately upon application. Its formula evens out the complexion and erases blemishes with a sheer and weightless finish."
 Glow Maximizer – Light boosting primer
"This radiance-boosting primer instantly brightens the complexion, sculpts facial contours and amplifies the skin's natural light to create a spectacular glow."
Eyes
Diorshow Fusion Mono Matte: 091 Nocturne, 121 Céleste, 641