Tag: red nail polish swatch
I could not think of a better topic for a new feature than a red polish that I am currently loving. By the way, if you want to keep in touch and see regular updates, please follow me on Instagram, as I post stories a few times a week if not daily.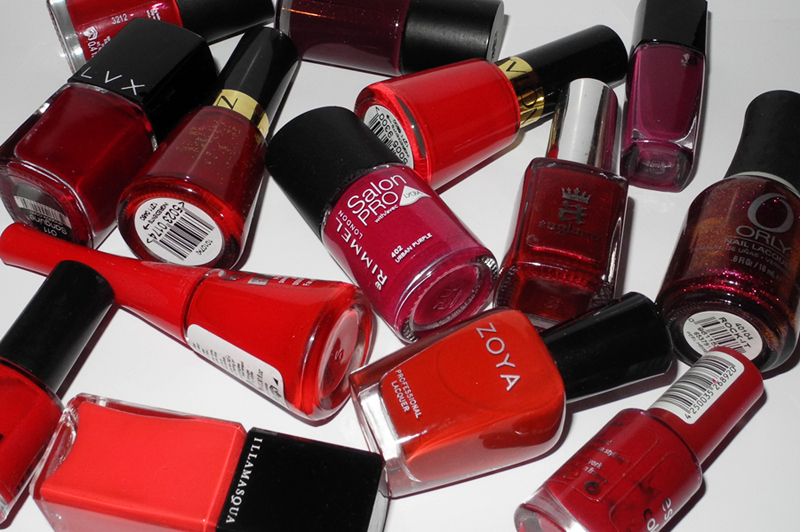 I do love red nail polish, there is nothing quite like it for me, beauty wise. And I have written about my numerous favourites over the years.
And today, as always, I want to proclaim my love for yet another red. This time is is from butter LONDON. This was actually one of the first premium nail polish brands I have discovered. In fact, you can read my interview with their Creative Director here.
Meet Smashing!, which is described, as a fiery siren red, and it is, indeed. It definitely packs a punch. Smashing,