Tag: Sigma F88 Flat Angled Kabuki
I have posted a preview of the new Sigma F88 ($16) and P88 ($14) on Makeup4all Facebook page and here is finally a review.
Being a fan of their  synthetic  kabuki range, I was expecting to love these, too

And I was not disappointed! In fact, this angled brush may be my favourite one now. The shape reminds me of F84 but it is flat  and is thinner. I do love F80 (actually some of my friends bought it after they have tried mine) but I think  F88 has a perfect angle that  allows the brush to glide effortlessly as it fits the angles of the face perfectly. Try using it from the centre of your face blending the product outwards, so easy and quick! It gives a beautiful flawless finish, too.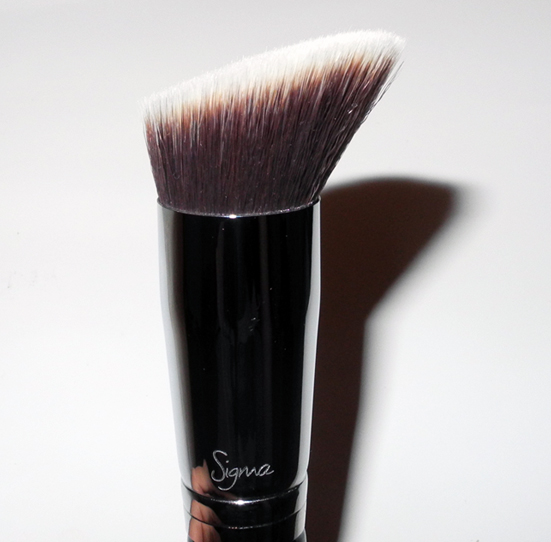 As for P88