Tag: Smashbox holiday 2014
If you are a fan of beauty value sets – the new On The Rocks  Holiday 2014 makeup collection by Smashbox is worth the attention. The brand brought out beautiful items for eyes, lips and face.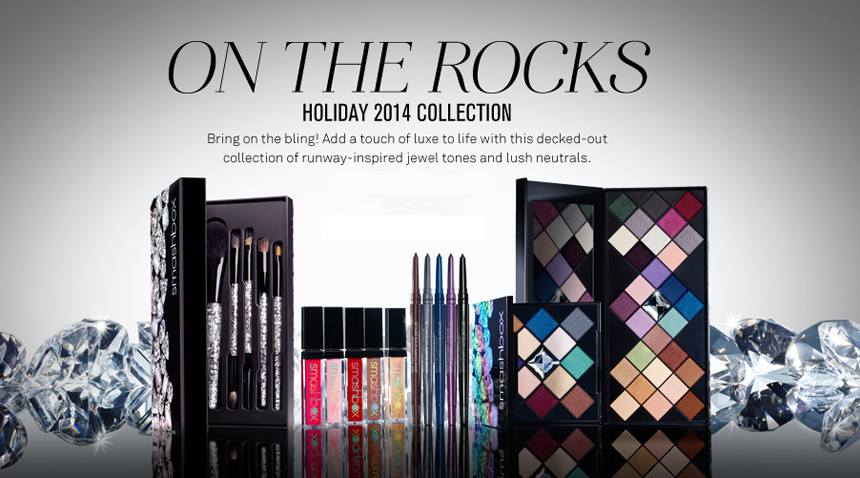 On the Rocks Always Sharp Liner Set, $ $39
Raven, Sumatra, 3D Orchid, Midnight, 3D Night Gem
On the Rocks Be Legendary Lip Gloss Set, $28
Azalea: bright pink fuchsia; Legendary: true red; Pout: pale blue pink; Jewel: soft golden berry and Gilt: champagne golden shimmer.
On the Rocks Brush Set, $62