I wanted to try Anastasia's Hypercolor Hair Powder for some time now and finally picked one up last week. Although I was thinking about Royal, which is a bright electric blue, I've decided to get something less radical the vary last minute and opted for Red-licious.
It is, as the name suggests, bright show-stopping red. So this is how it looks like!  Simple and nice design, I like it.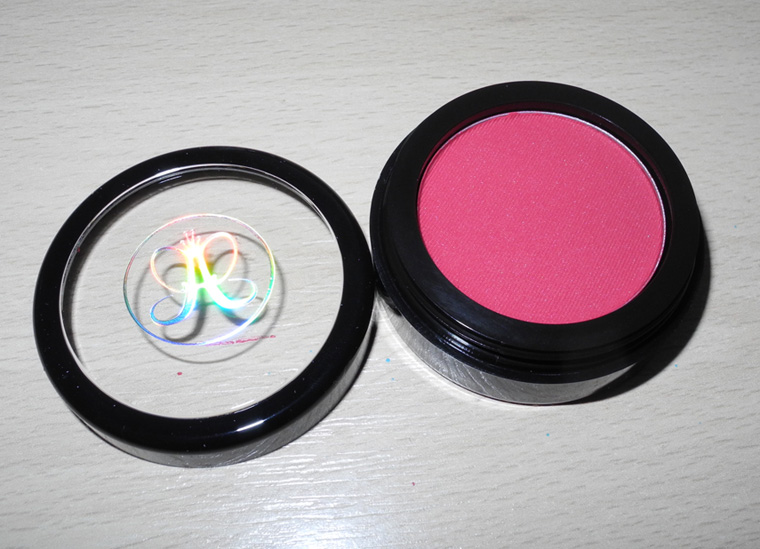 So what about the product itself?
The colour pay off is fantastic –  it looks vibrant even on the dark hair, as you can see on the photo below.
I think it's a great product for those who want to experiment for a day and then wash it off. I really loved the effect and my new look. Plus you can try it on the weekend and then wash off before going to work – brilliant!
But there is one thing that I really didn't like! And it's the fact that this powder was all over the place, on my shirt and on my face. By the end of the day, it was actually all on my face. And it was not pretty, trust me.
Next time I just won't apply in near my face or at the ends of my hair. And also using hair spray may be a  good idea to "seal" the powder.
Who knows, maybe in the instructions to the product this all is written down. If only I read it. In fact, if only I read any instructions, my life would be so much easier. But somehow I can never be bothered.
I have got mine for £10 from Cult Beauty.